It's Never Too Late to Become an Artist
Hi, I'm Alison a hobby artist located in Vancouver, Canada. I sketch, journal and draw most days and explore my main interests.
Many of my artworks are on the smaller side or even considered minature as I love to complete one piece in a day.
Reframing the Artist
I never considered myself as an "Artist" but in recent years I have taken on the mantle and now call myself a hobby artist. I wasn't always arty.
For many years I suppressed the creative urge in lieu of marriage to the love of my life, bringing up a family, cooking, cleaning and being a homemaker and gardener.
As my life's demands have shifted and dropped away over the past few years, I have rekindled my love of creating art and I now optimistically call myself an artist.
I want to inspire you to find your creative outlet and perhaps to see yourself as an artist. This is the first step.
Three Countries
I was born in Lancashire, England. As a child my parents moved to Johannesburg and I lived and worked there for twenty odd years, In fact, my sister and her family still reside there
My husband and the kids moved to Cape Town for seven years and then we spent the last three years in a small mining town called Phalaborwa on the Tropic of Capricorn.
We decided to moved to Canada and relocated to Toronto for ten years before settling on Canada's west coast to the beautiful city of Vancouver.
Focus
My focus and curiosity is related to art-as-therapy, finding art later in life and during the Third Age, being creative in your own way, art as self-care, mindfulness and how art can change your thought patterns through meditative art and neurographic art.
I refer to myself first and foremost as a creative person and I strive to be so every day.
I love to inspire others with my positive can-do attitude. This energy is strongly aimed at women who have reached a certain age, who may be empty nesters or who may be living solo.
I encourage these women to find a creative outlet. This can be easily started with a simple art practice.
Because I want to share my work with you, most of the blog articles on my site have an Aspiring Artist Activity at the end of the post to help you follow along and recreate the simple art that I make.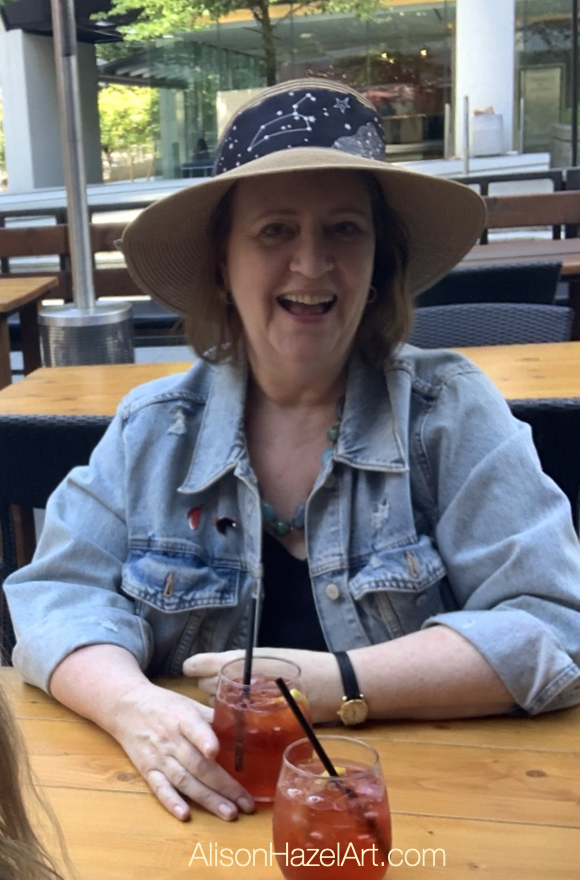 Evolution of an Artist
l have always been a keen artist and casual sketcher.
Family
When I was growing up my father, himself a pen and ink dabbler, encouraged design and coloring after dinner at the table most evenings.
He converted his drawings into etched copper artworks. He always encouraged me to show my creative output.
I have four grown up children and I became a widow in 2019.
Encourage Creativity
My three daughters are keen artists and have each persued formal education in creative fields.
One of my daughters creates original jewelry. Another has focussed on design and the third works in visual advertizing.
I enjoy sharing Artist Trading Cards with my girls and we often get together for online "Art Dates" to create more sketches and paintings. This is a new habit formed in the past thirty-six months.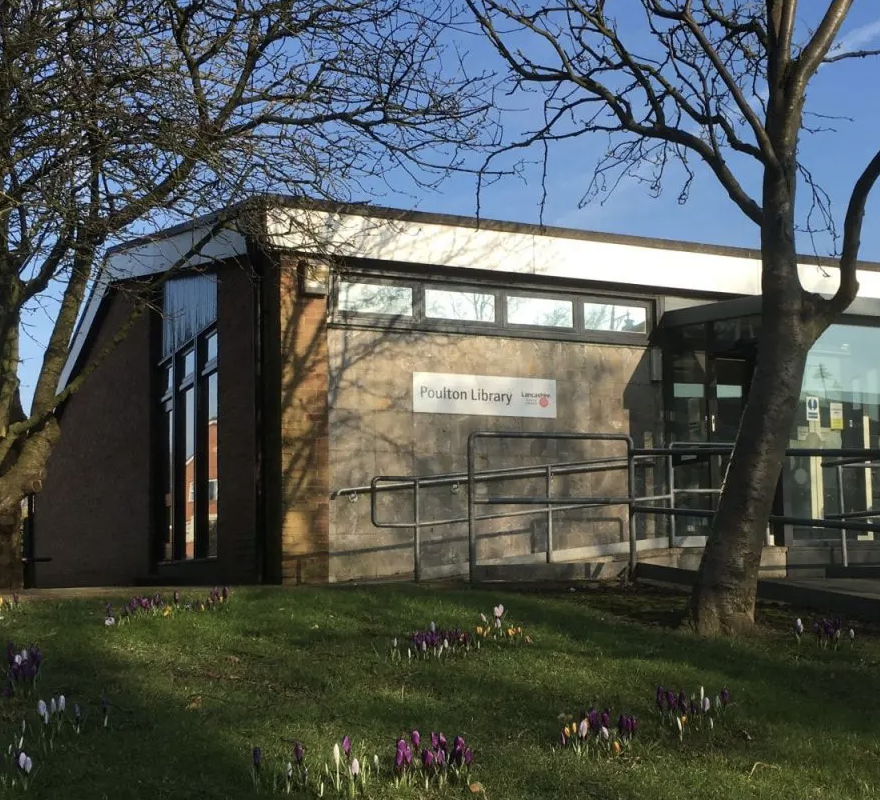 School
As a young girl, I received recognition in 1968 when my school artwork was publicly displayed at the mezzanine art gallery of the Preston Library in Lancashire, England.
Because of this, I received my first oil paints and a wooden palette at the age of nine.
High School
At high school, I was top of the class in art. I coached the other students, but I never pursued my own creative interest until later in life
2019 – The Foreshadowing
In 2019 I joined the Vancouver Urban Sketchers group. They meet once or twice a month for group art sessions in the streets of Vancouver.
For this group I bought a sketchbook for the first time in my life.
Looking back, this was a foreshadowing of things to come.
2020 – The Turning Point
In 2020 I attended a one day Hello Joy Art Retreat at The Luminous Elephant Studio in Granville Island, Vancouver. This was a turning point for my art journey.
The very next week I began sharing my artwork through Instagram and created a YouTube channel AlisonHazelArt.
I am still considered a fledgeling/hobby/aspiring artist even though I am a mature artist.
That Christmas my son-in-law gifted me some Sakura Koi watercolor paints. This is the first paint set I've owned since I was a kid. My art world began to open up.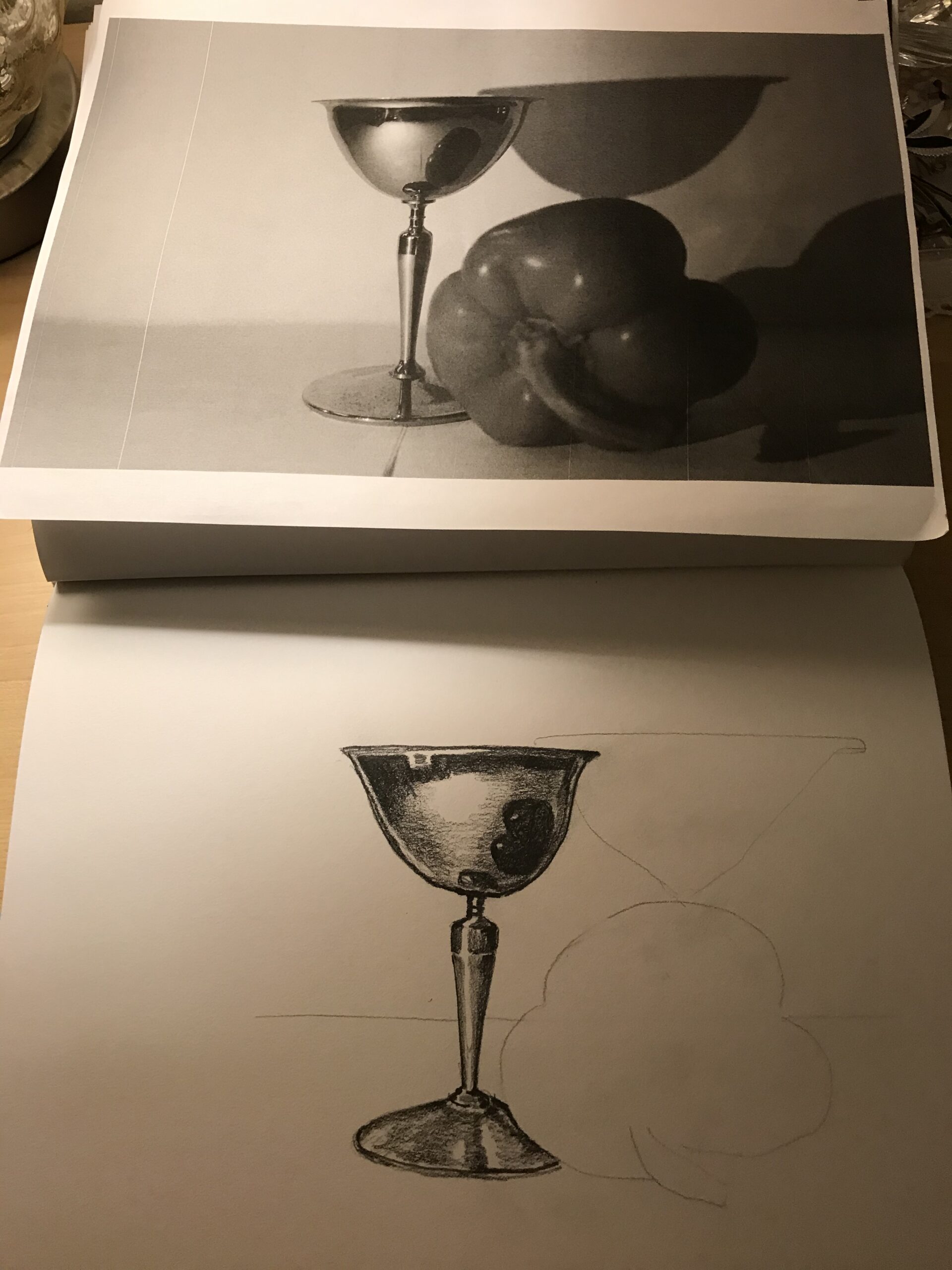 2021 – Drawing Basics
The next year, in 2021, I attended a drawing course once more at the Luminous Elephant Studio.
Here we explored more about sketching with particular focus on shadows and values.
Colored Pencils
As I began tentatively talking about drawing with my family and my eldest daughter sent me a set of Faber Castell polychromas colored pencils through Amazon.
Well, this lit a fire in my heart.
Now there was no stopping me.
2022 – A Glimmer of Perpetuality
Early in 2022 I discover the Daily Nature Journal channel on YouTube. Here Alex showed his drawings of trees, birds and the sea and it inspired me to begin a nature journal.
As if I didn't have enough journals already, but anyway.
I combined the aspect of nature drawings with a journal that was perperual and I created my Perpetual Nature Journal.
Perpetuality
From here sprung the idea that there are many ways to build perpetuality into my art practice. More on that later.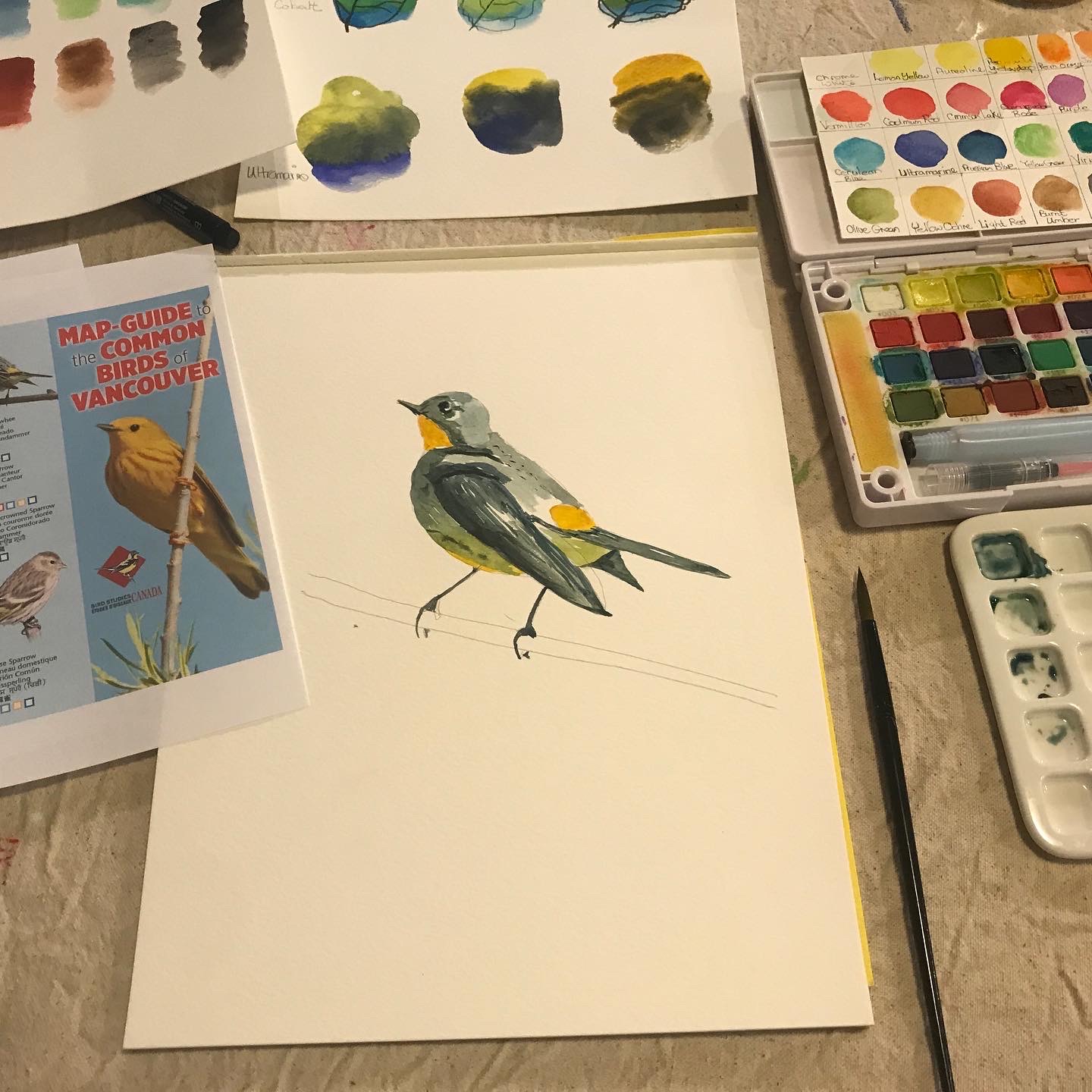 Watercolor Painting Course
I am currently attending the Birds, Bees and Botanicals watercolor art course at the Luminous Elephant Studios.
So far I had only dabbled with watercolor and I'd not done any actual painting until now.
First Class
At the first class I learned so much from my teacer.
I completed my fifth watercolor artwork ever of a yellow-rumped warbler bird which is a native bird to Vancouver. Who knew?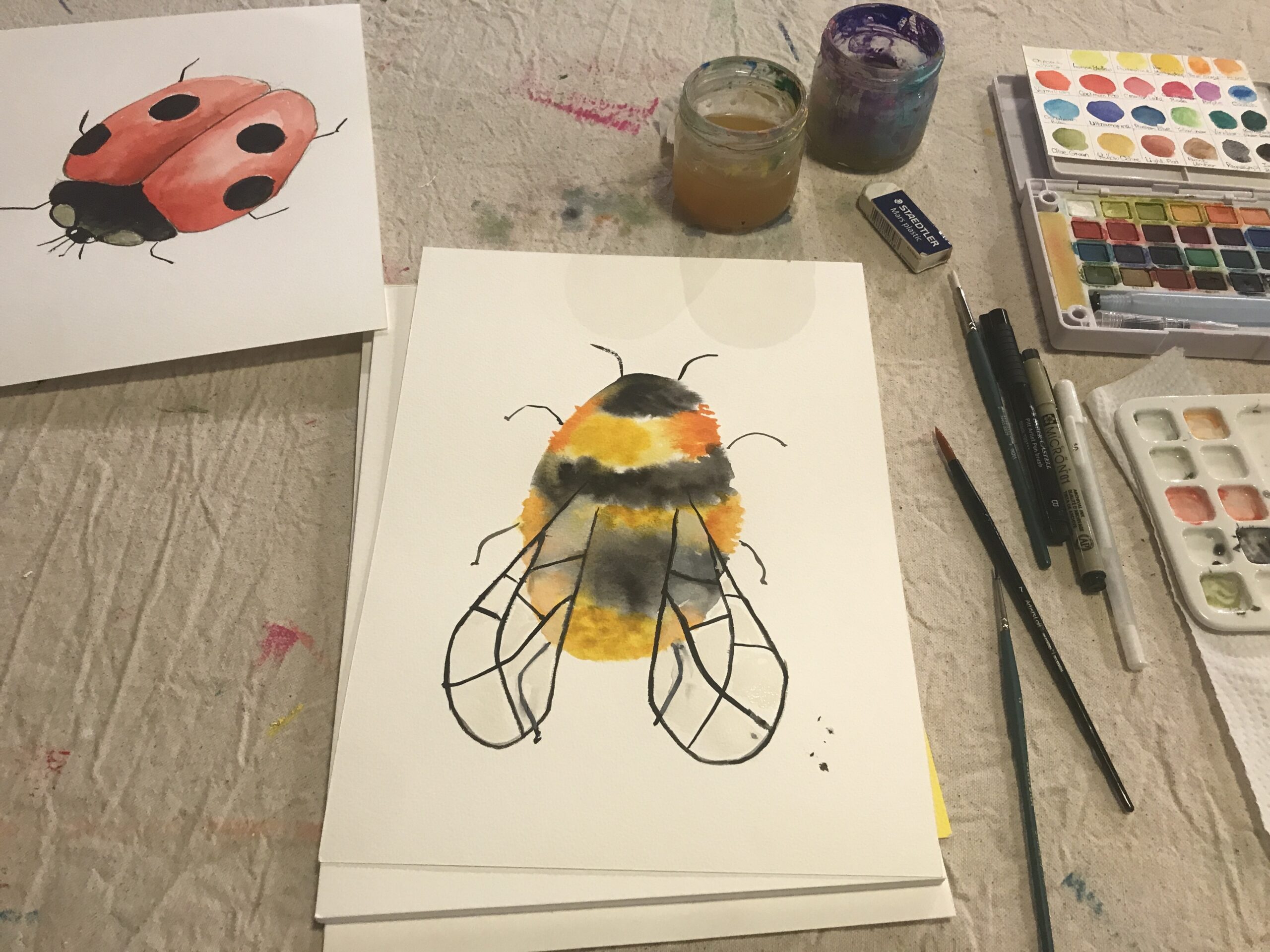 Second Class
This time it's painting bees and ladybugs.
The yellow and black paint had to flow and merge as we learned how to work with watercolors.
I had a new paintbrush size 2 which I just bought and used it for the wings.
Watercolor really is a learning curve. This is a tricky medium to master.
Technical Development
Preferred Art Media
I enjoy working in graphite (that's pencil), pen and ink, markers, colored ink, colored pencil and dabbling in watercolor.
So far I'm not into pastels, charcoal, acrylics or oils at all.
Subjects
My subjects are mainly abstracts, botanicals and cartography. I like to draw everyday situations and things.
I enjoy reflecting my life through art and art journaling.
Art Study
I am currently exploring the early Lascaux cave paintings (through books). I am particularily interested in the limited natural color palettes.
I find mystery in the hidden ritual and symbology of this art form.
I am growing my working knowledge of extracting natural pigments to create dyes and lakes from plant life.
My interest is on how the color process options have developed over time.
I am researching the techniques for making both old and modern paint colors through a study of alchemy.
My Coloring Book
I am also a digital artist and recently published my first coloring book "52 Herbs Coloring Book – Self-care for herb lovers" available on Amazon.
As a passionate herbalist and previous herb grower the appeal of these little plants is strong for me.
My focus is on the four main types of herbs which are:
Culinary
Indigenous
Aromatic
Medicinal
Art Journaling
I keep an art / sketch journal and enjoy sharing my images and experiences through this simple medium.
Art Challenges and Community
I believe that when people get together for art, magical things can happen.
AHAtober – October Art Challenge
I have pioneered the art challenge AHAtober Inktober for Self-care.
As an aspiring artist, I created my own Inktober prompts this year and they are all related to self-care.
Seasons of Art – Art Challenge
I am building community with my upcoming Seasons of Art – Art Challenge which will kick off in December.
Social
Sign up for my uplifting newsletter.
Follow me on social media:
Instagram – @alisonhazelart
YouTube channel – Alison Hazel Art
RedBubble – Alison Hazel Art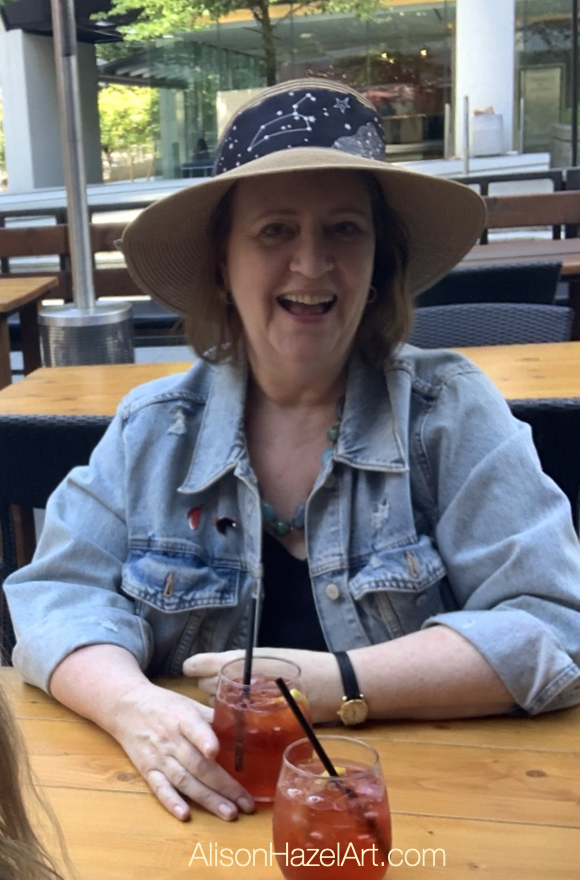 Author Bio
Alison Hazel shares her ongoing journey about becoming an artist later in life. She creates simple art that anyone can make. She hopes to inspire you to reach your creative potential in the area that suits you.
Go here to read more about Alison's story.
If you want to send Alison a quick message go here.
Explore More
Here is a taster of the information we love to share with you. If it sounds like something you are interested in then please feel free to explore further.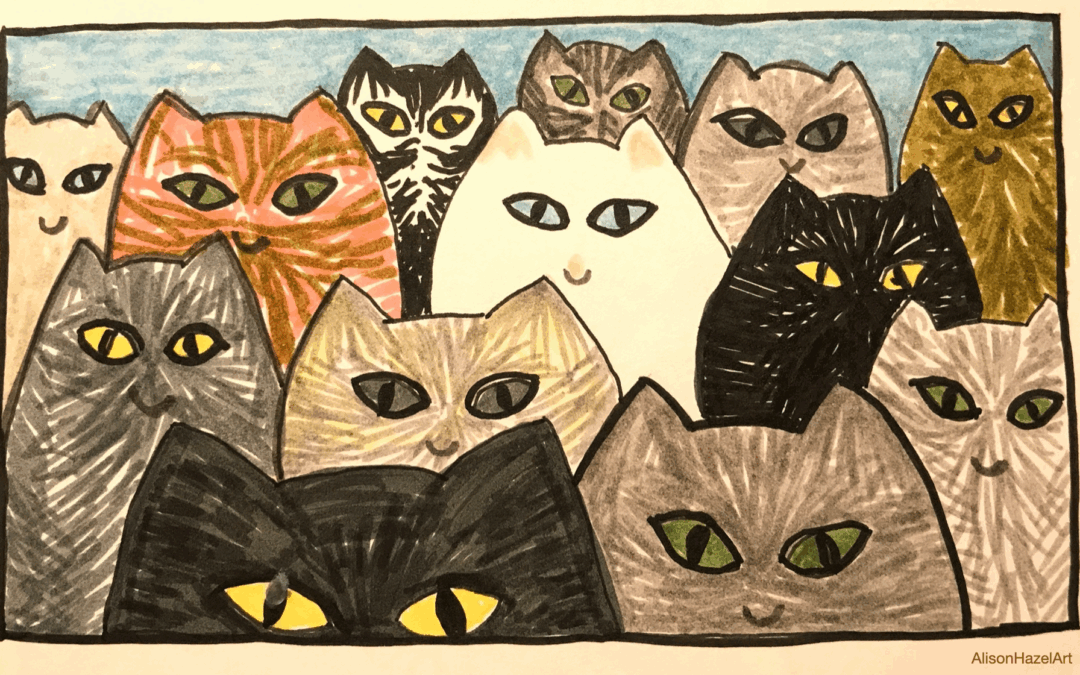 Sketchbook Flip Through Abstract Sketchbook Welcome to the vibrant realm of my latest abstract sketchbook, where colors and shapes intertwine in a dance of imagination. In this flip through, we will embark on a journey through abstract art, a world where the ordinary...
read more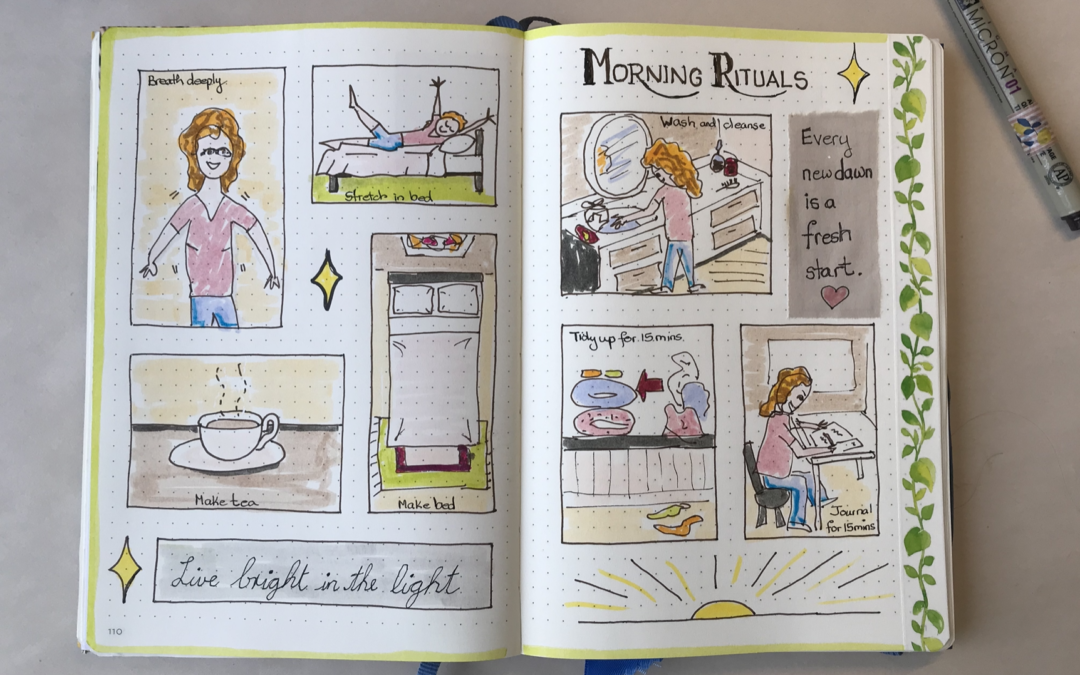 Get a glimpse into how one woman gets organized mentally, physically and spiritually for a creative and artistic day.
read more
Learn to draw some simple Christian and Sacred Places art, images and symbols to add richness to your life.
read more