Artist
Alison Hazel has always been a keen artist and casual sketcher. As a child, her first artwork was publicly displayed in 1968 at the gallery of the Preston Library in Lancashire, England. She received her first oil paints at the age of nine. At high school, she was top of the class in art but never pursued her interest until later in life
In 2020 Alison began sharing her artwork through Instagram and YouTube. She is still considered a fledgeling artist even though she is a mature artist.
Art Media
She enjoys working in graphite, pen and ink, coloured pencil crayon and watercolor. Her focus is mainly plants, botanicals and cartography.
She enjoys sharing Artist Trading Cards with family.
Coloring Book
She is a digital artist and recently published her first coloring book "52 Herbs Coloring Book – Self-care for herb lovers" on Amazon.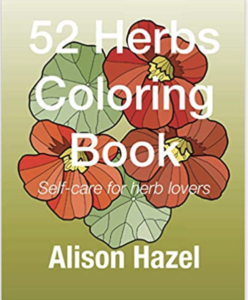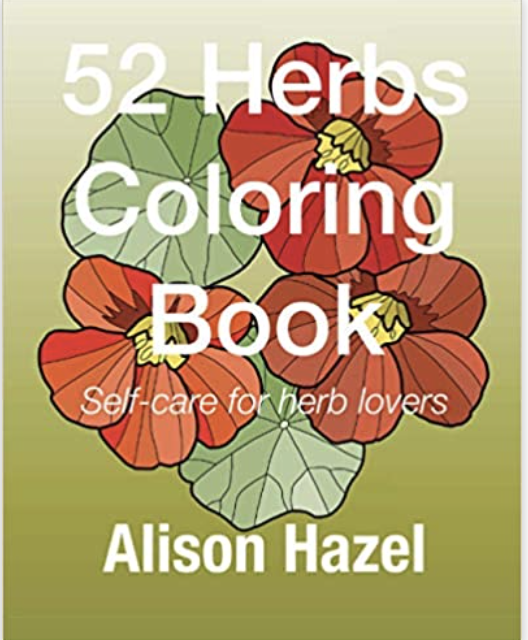 Art Journalling
Alison keeps an art / sketch journal and enjoys sharing her images and experiences through this simple medium.
Community
Alison is building community with her upcoming "Seasonal Self-care Sketch Journal Challenge" which will kick off in March 2021.
For more information sign up for her newsletter.
——————————————————————————
Follow Alison on social media:
Instagram – @alisonhazelart
YouTube channel – Alison Hazel Art
RedBubble – Alison Hazel Art