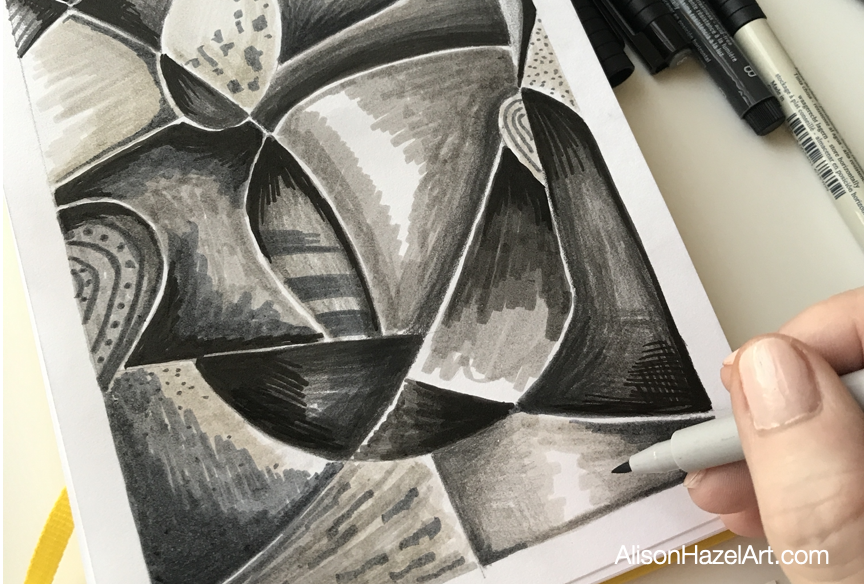 Giving Philosophy
We would like you to get to know us a little better, so we're going to share our giving philosophy with you.
With these insights you can decide if we are the type of people you want to follow, support or collaborate with.
Philosophy
We believe that you can't help everyone and you must decide where to shine your light, warmth, energy and cash.
We have decided to focus our financial help into a narrow sector namely women's art.
We also favor causes which promote women and art.
Percentage
When you buy one of our designs perhaps a greeting card, Christmas card or other artworks from Redbubble or a coloring book from Amazon, a small percentage of the profits from our art sales is gifted.
Currently this is a micro amount, but we live in hope. We anticipate our giving will grow as our business does, but time will tell.
We would love to do more, and we hope to do so as AlisonHazelArt.com grows bigger.
We want to get this gifting plan in place as early as possible in our company's growth and not let it be an afterthought.
Give Local
We believe in supporting people in our local area.
We donate a percentage of profits every year to local organizations.
Giving Season
As you may know with the work we do that we strive to live and align ourselves with the natural Sun's movement and the seasonal changes throughout the year.
This is reflected in our Seasons of Art Group and the Seasonal Art Challenge we started.
Our gifting happens during the giving season which is December.
In time to come this may change, but for now it is our giving plan.
Thank you,
Team Alison Hazel Art
Explore More
If you want to get a good fel about what we do, and see more of the type of work we do, check out some of our recent articles.
Learn to draw some simple Christian and Sacred Places art, images and symbols to add richness to your life.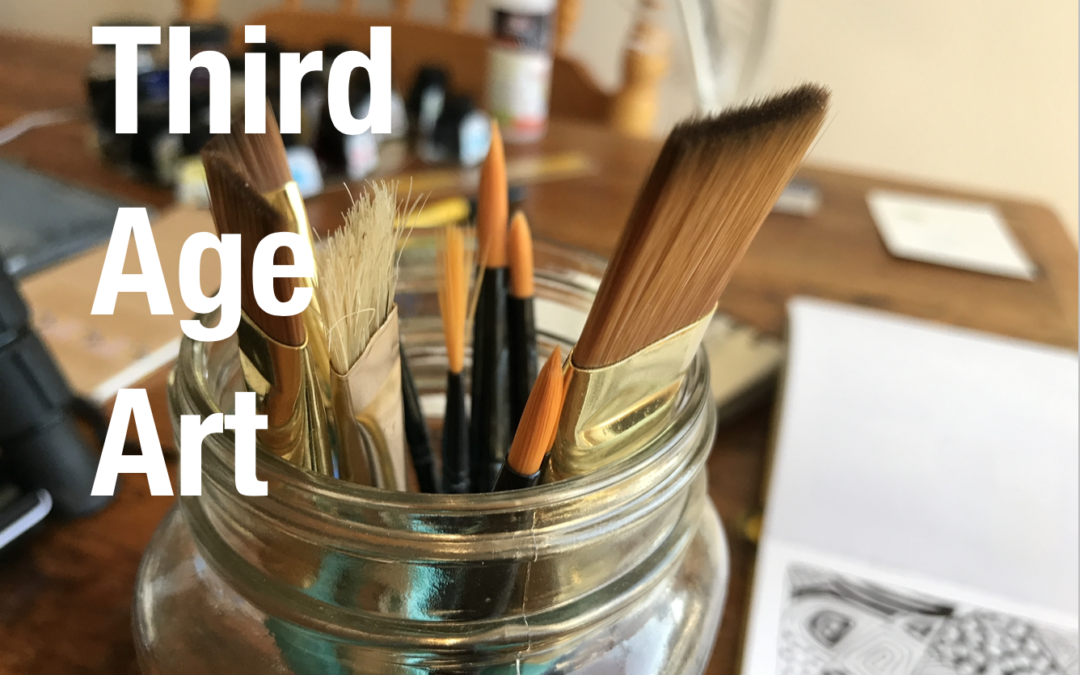 Get some ideas on finding your unique creative art expression as a woman in the Third Age of life through a journal activity.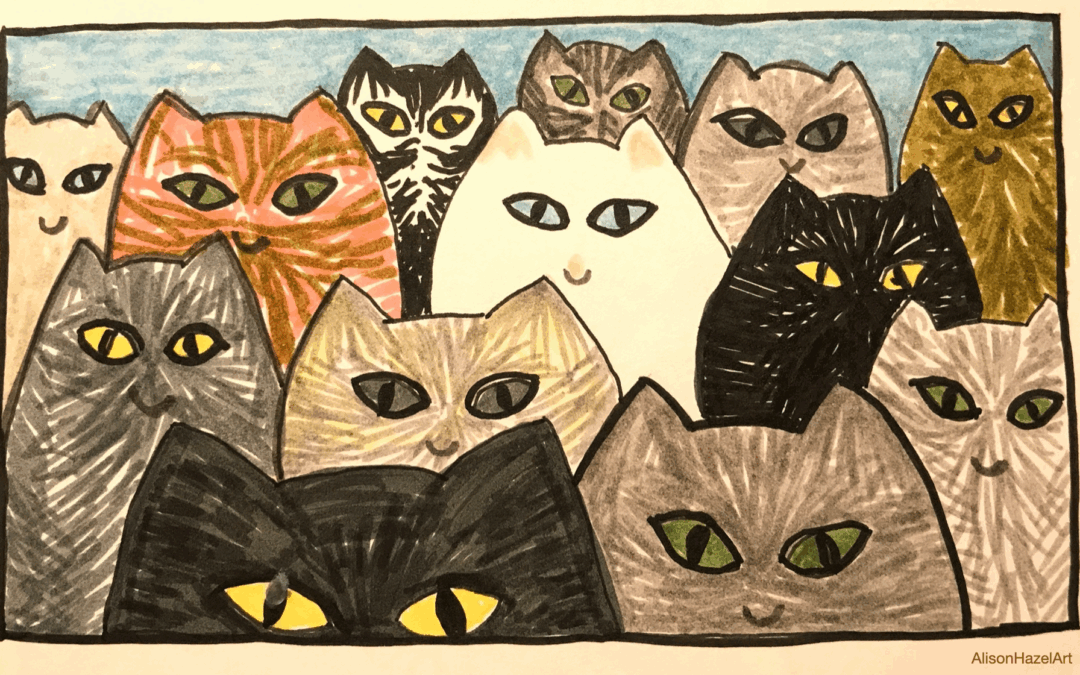 Sketchbook Flip Through Abstract Sketchbook Welcome to the vibrant realm of my latest abstract sketchbook, where colors and shapes intertwine in a dance of imagination. In this flip through, we will embark on a journey through abstract art, a world where the ordinary...