Inventor
Read more about the Neurographic Art inventor Psychologist Pavel Piskarev https://www.neurographica.us/author.
Sayings to Live By
This artwork shows how you can combine sayings and or words with neurographic Art.
This is a quote from Shakespeare's play, Julius Caesar, spoken by Brutus, "There is a tide in the affairs of man, which, taken at the flood, leads on to fortune."
It's a quote which I recently discovered and that I find to be ringing in my ears lately. 
Every month I have a saying to live by which I write in my art journal. 
This is the quote from last September.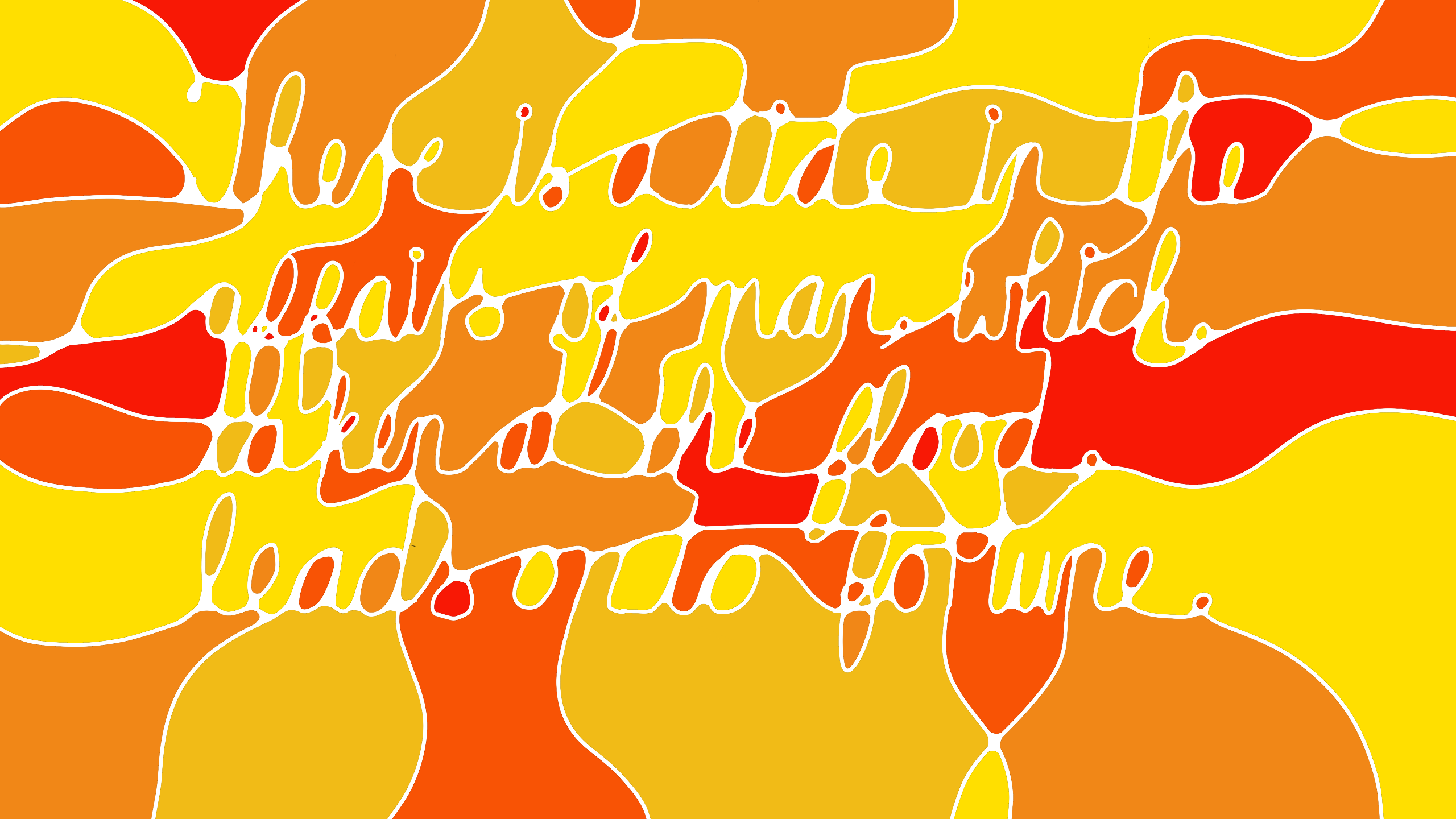 One Word Options
You can create a single word piece as well like, love, happiness or creativity perhaps.
Monograms
Or a monogram piece where you use one letter. 
The beauty of this type of art is that it takes a while to see the saying as it does not immediately leap out at you .
How to Create this Artwork
Choose a saying which is meaningful to you.
Write the saying in cursive, perhaps over a few lines.
The next step is to join each word with a low swoop from the last letter in each word to the first letter of the next word.
Next, pull a line from the edge of the page to the first letter of each line of script and then from the last letter of each line to the edge of the paper.
All neurographic art avoids any dangling ends, so each line flows fully across the page even if it contains swoops and whorls.
Now you can add more lines to balance the composition.
I  coloured my artwork in warm colours like yellow, orange and red.
Question
Which quote or words will you use in your beautiful neurographic art saying creation?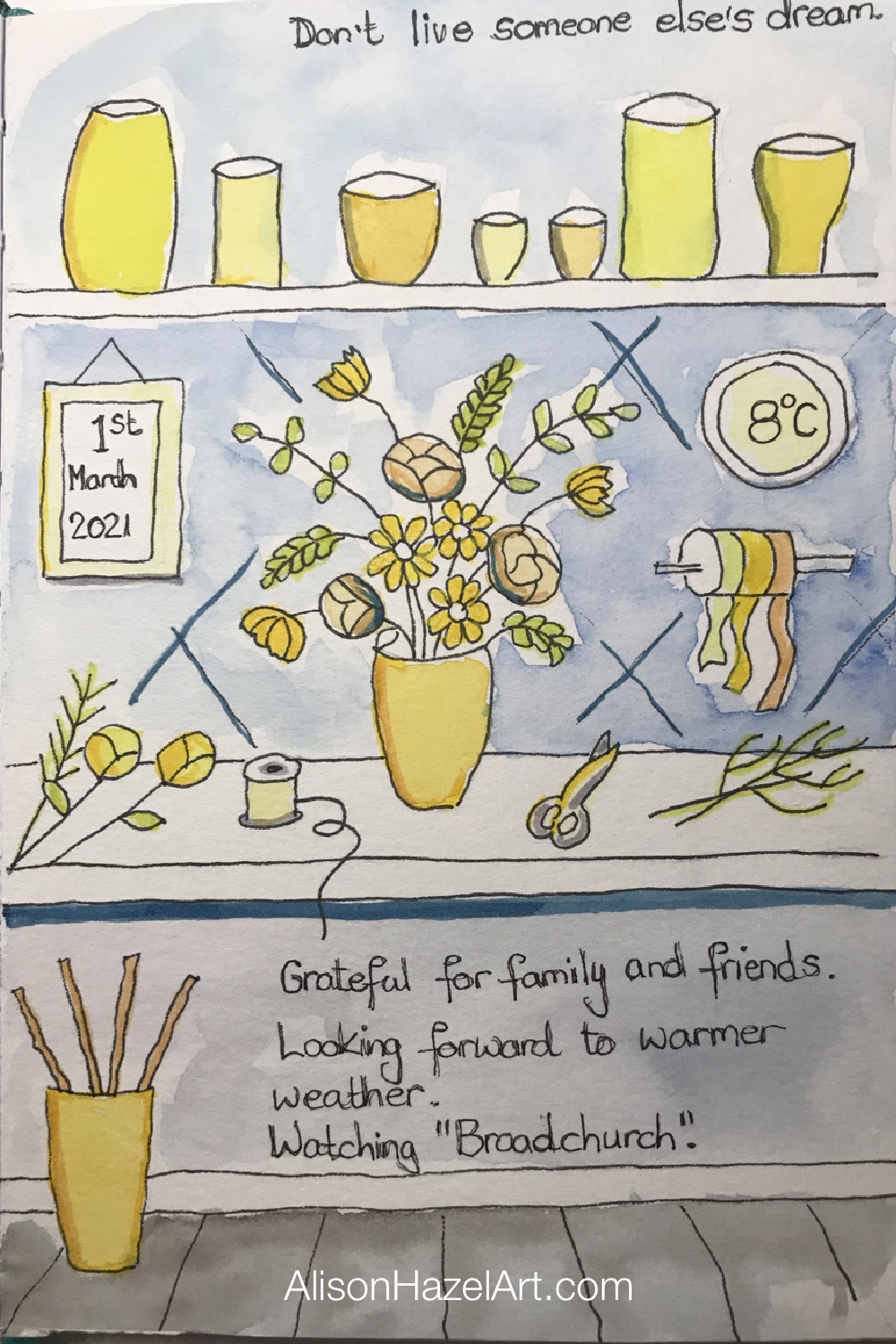 Florist Shelf This week I've created a florist shelf with watercolor and markers for my sketch journal. You can follow along with this video. My Process Pencil sketch. Ink over. Watercolor wash. Markers....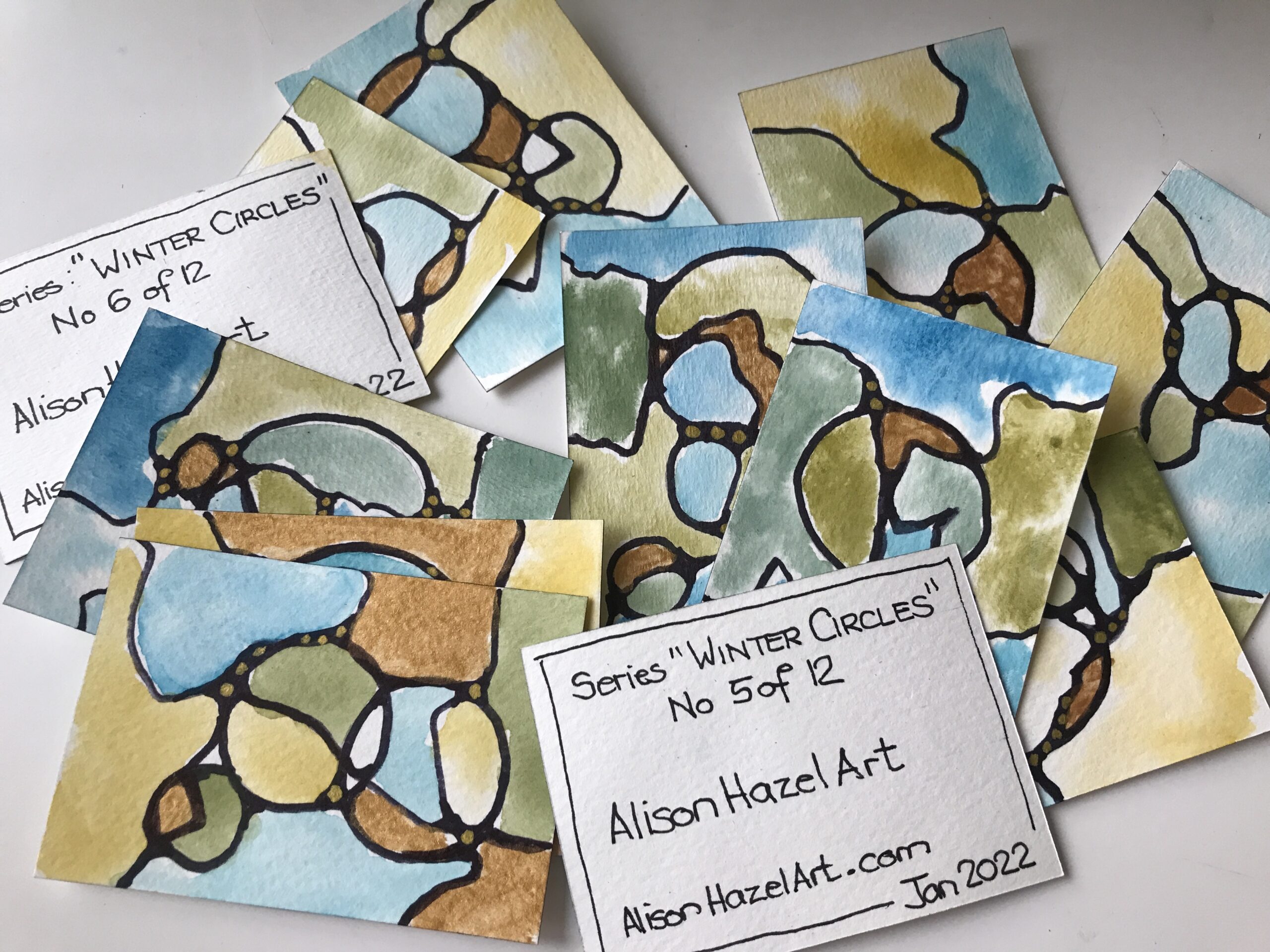 How to make 12 neurographic art Artist Trading Cards which are easy, super fun and quick to do.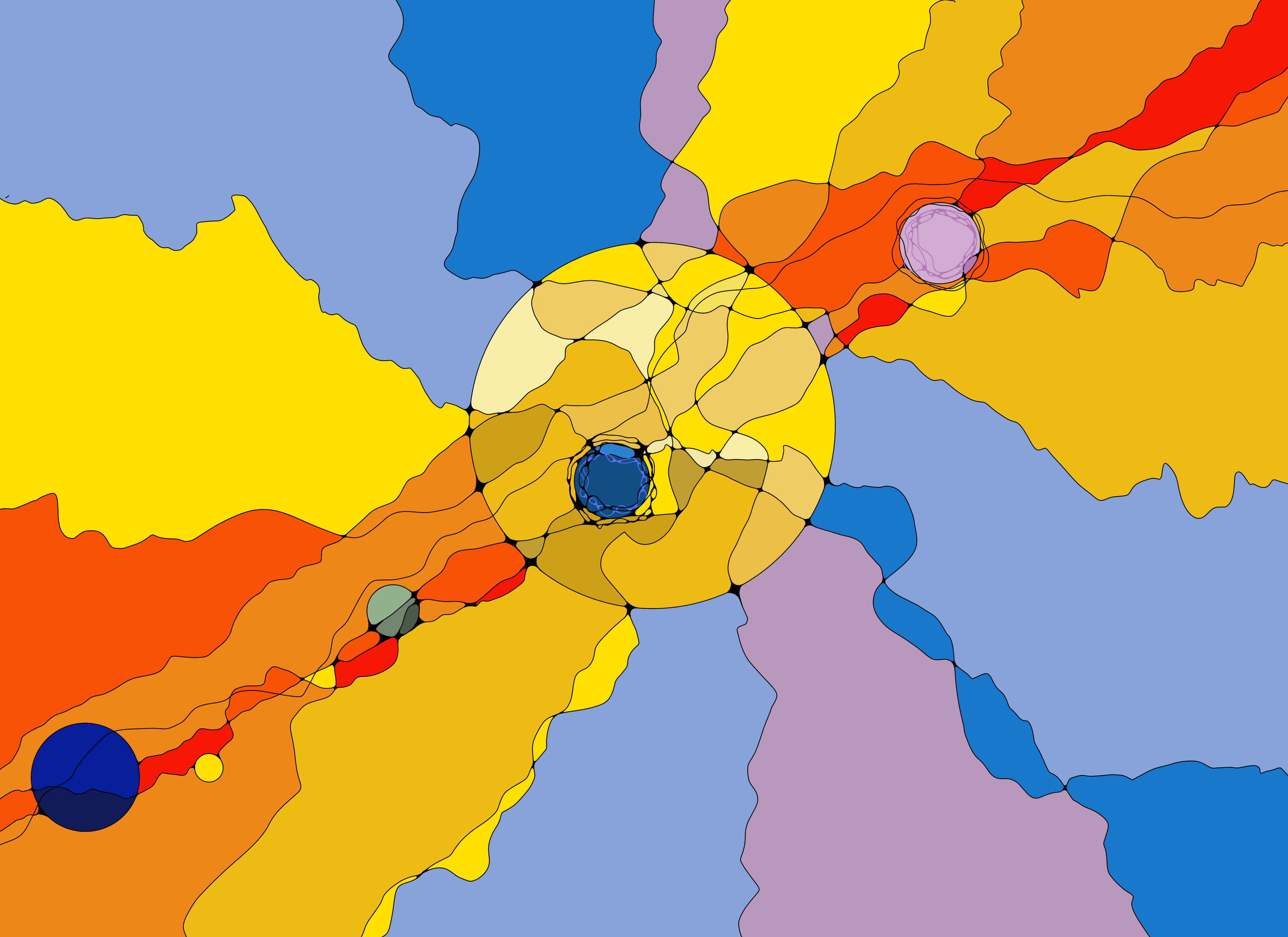 Learn the basics of Neurographic Art so you can benefit from this easy meditative art movement.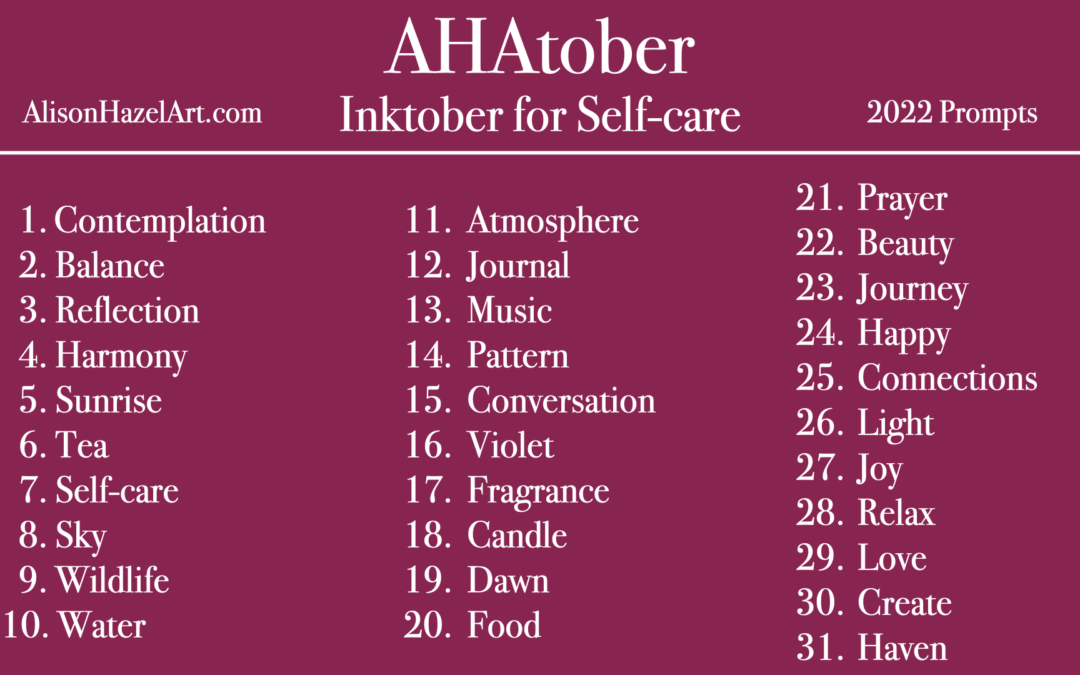 Get the AHAtober prompts and learn how you can win Inktober, what I'm doing to compete and what to do with what you draw.