Florist Shelf
This week I've created a florist shelf with watercolor and markers for my sketch journal.
You can follow along with this video.
My Process
Pencil sketch.
Ink over.
Watercolor wash.
Markers.
Gratitude notes.
Florist Shelf Sketch Journal Page
Sketch journaling is a way to document what happens in your life, once or twice a month.
A sketch journal is a beautiful memory book for how life was for you in any given each year.
What do you think?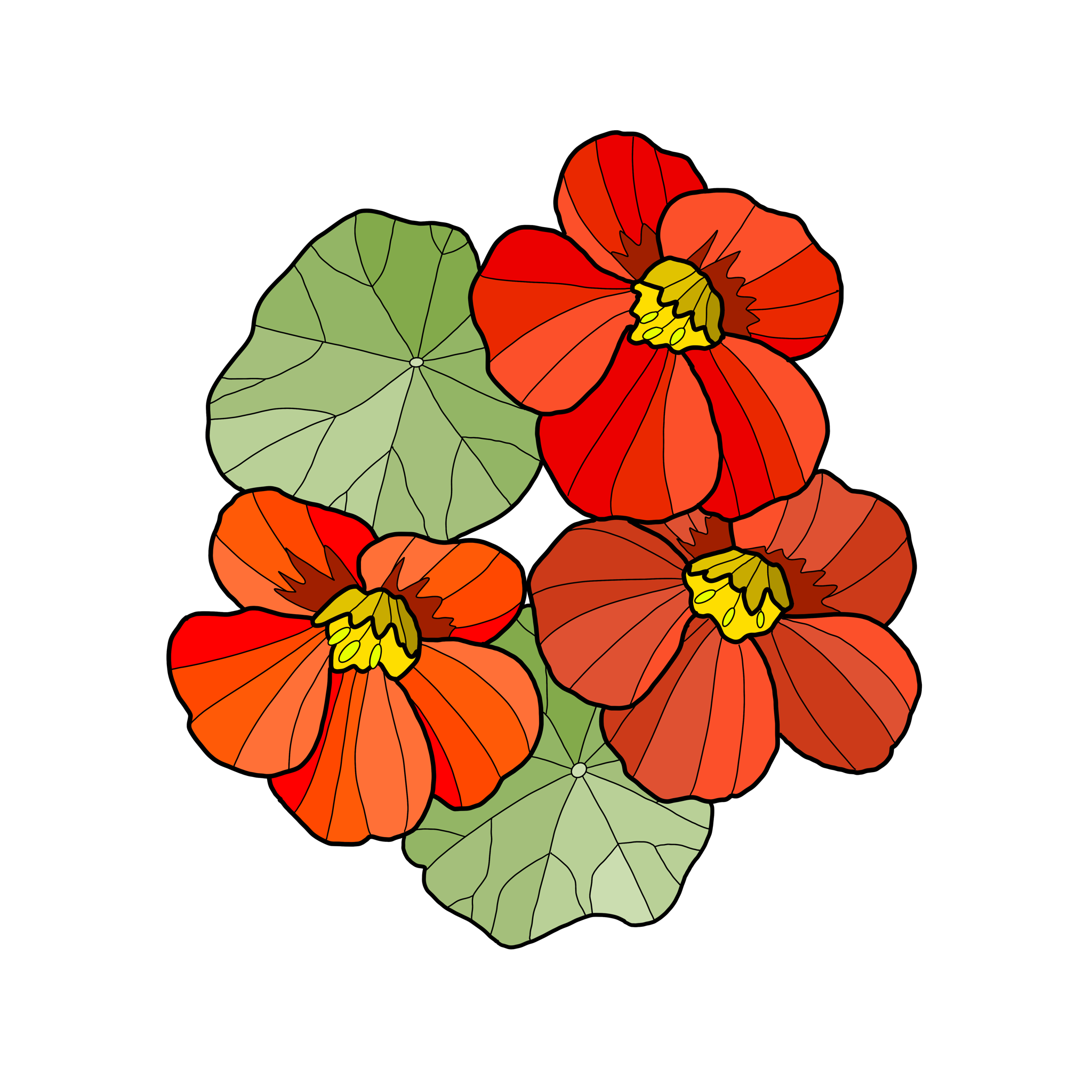 Share If You Like
Share your sketch journal pages with us on the hashtag #AlisonHazelArt so we can find your images.
We'd love to see what you create.