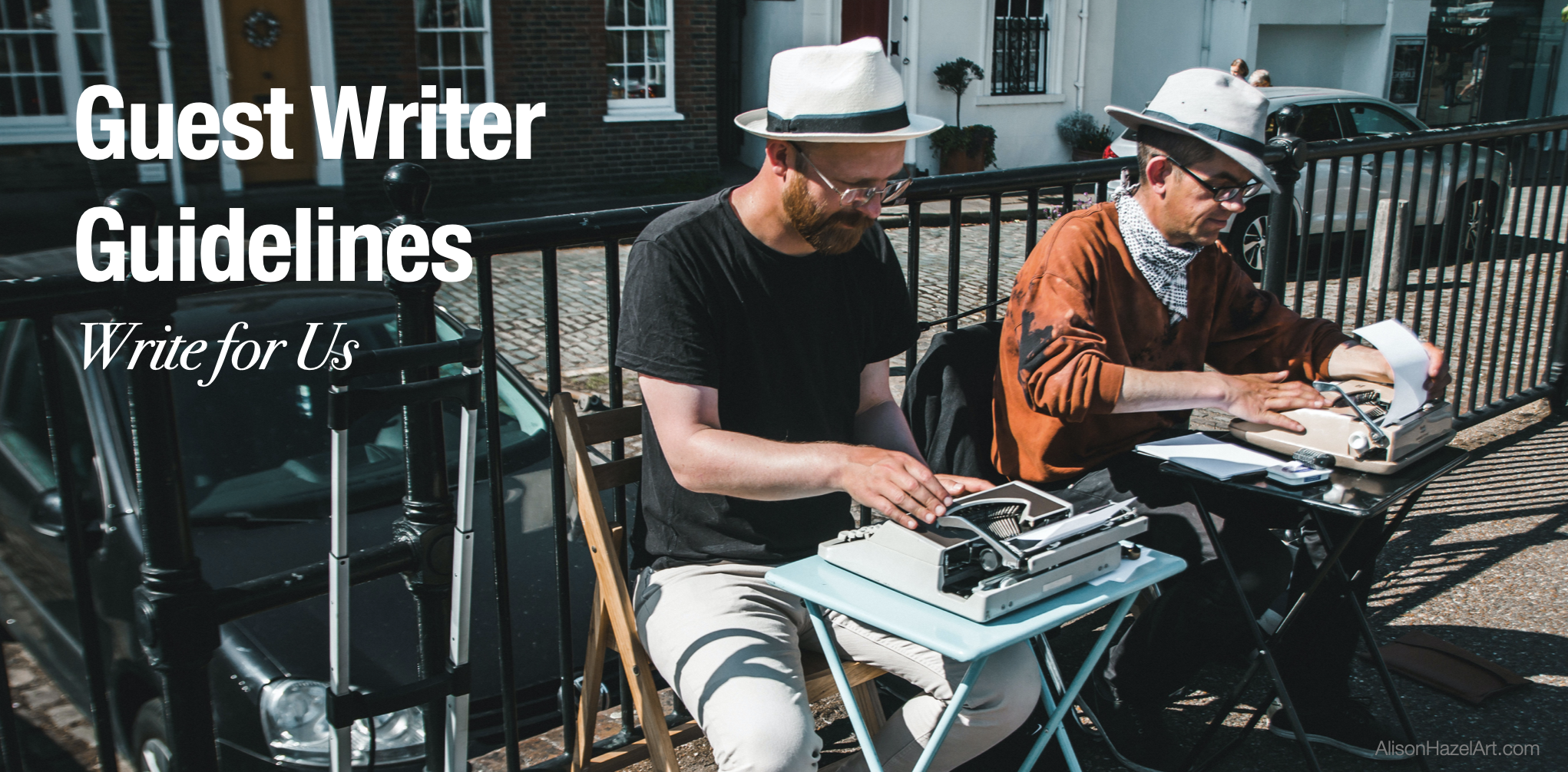 Guest Writer Guidelines
If you are interested in contributing or sharing your art related journey on our website please read on.
We are always interested in content related to aspiring artists, hobby artists, getting going as an artist, Christian art, Third Age art, the art process and art as self-care.
Here are some writers guidelines to help you.
Collaboration Agreement
When submitting an article to AlisonHazelArt.com for consideration you agree to the following:
You confirm that it is your own original work.

You verify that it has not been previously published on any site.

You accept that we may add links or ads in your guest articles as we see fit.

You give us the right to post the article on our website in the public domain.

You agree that you will not receive any renumeration either now or in the future.

You acknowledge that your guest post may be edited.
Content
Please send your material to us in the following manner:
Send as an email attachment to AlisonHazelArt [at] gmail [dot] com.

Write "Proposed Guest Post" in the subject line.

Compose an article of 1000 to 2000 words.

Write in a Word document.

Attest that all images are copyright free.

Include a 50-word mini author bio written in the third person.

Attach an author headshot promo photo.

Provide one link to your website, social or email.

Give your full name and email address.

Provide a link to your blog or other online work.
Finally
We look forward to hearing from you.
Inspiration
For some more inspiration and to see the type of content we post on our site please check out some of our content below.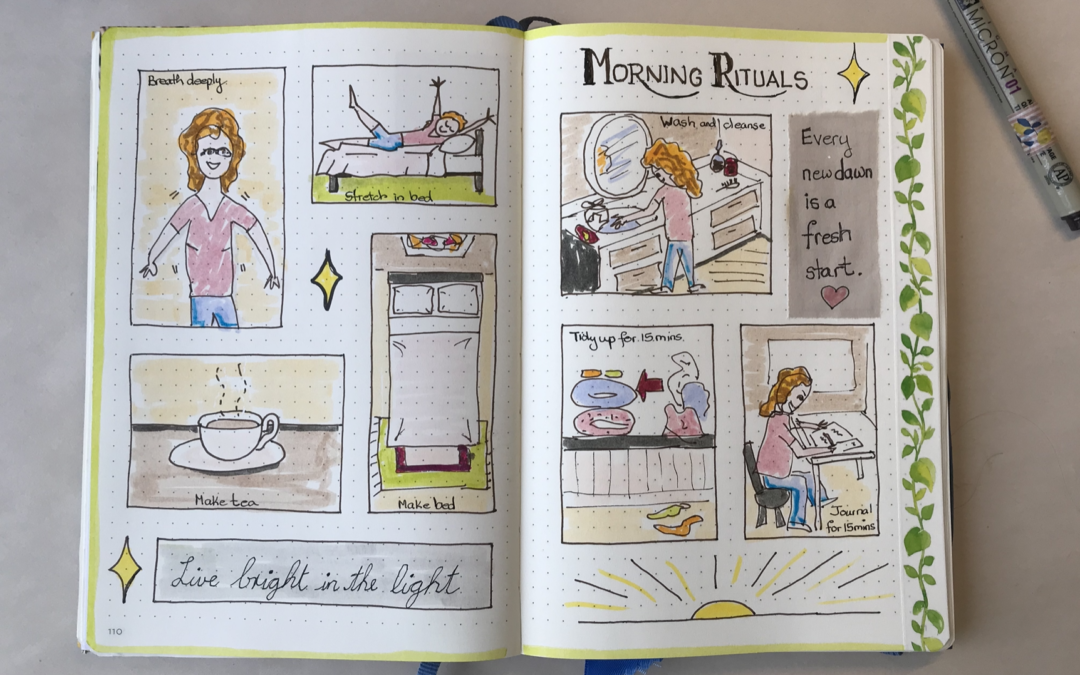 Get a glimpse into how one woman gets organized mentally, physically and spiritually for a creative and artistic day.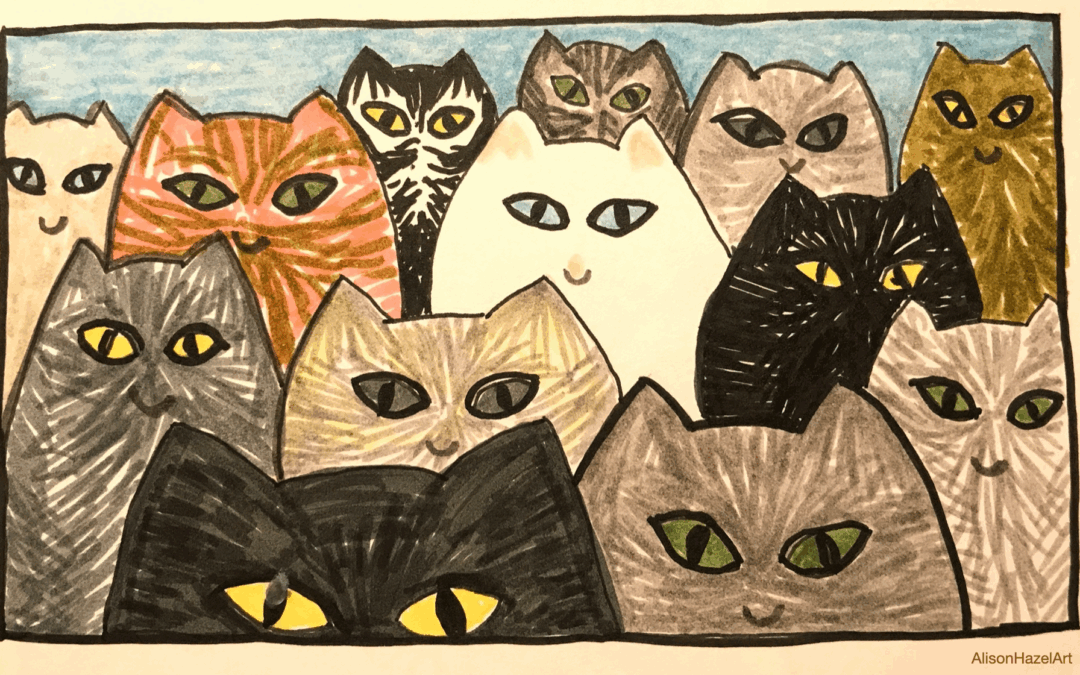 Sketchbook Flip Through Abstract Sketchbook Welcome to the vibrant realm of my latest abstract sketchbook, where colors and shapes intertwine in a dance of imagination. In this flip through, we will embark on a journey through abstract art, a world where the ordinary...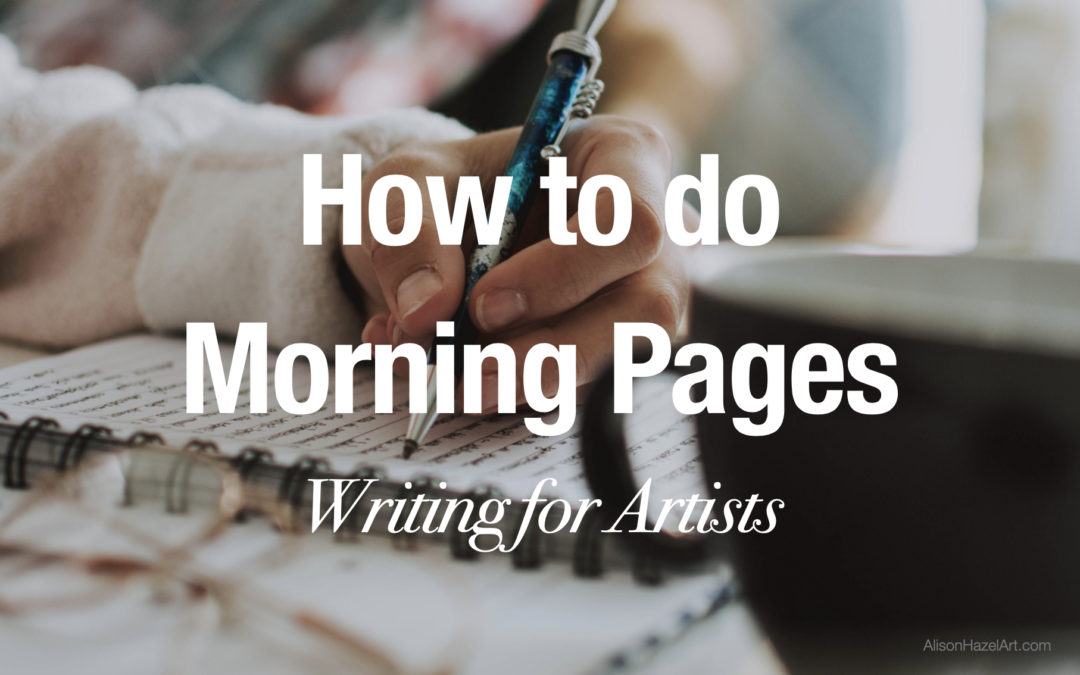 See how writing morning pages helps you tap into your inner creative. Learn how I use morning pages to help me produce more art and write blogs.