Coloring Book
Inspiration
I have always been a keen herb grower so it seemed a natural move to draw the herbs I love.
The next step was to put them all together in a coloring book.
This coloring book contains all my original herb drawings.
Your can get your copy from Amazon on this link.



PDF Downloads
To improve your experience with my coloring pages I have made some recent changes (September 2022).
I used to have these coloring pages available as PDF downloads, but people struggled with the download process, so I have now changed things.
Now you can only get the coloring pages in the book from Amazon.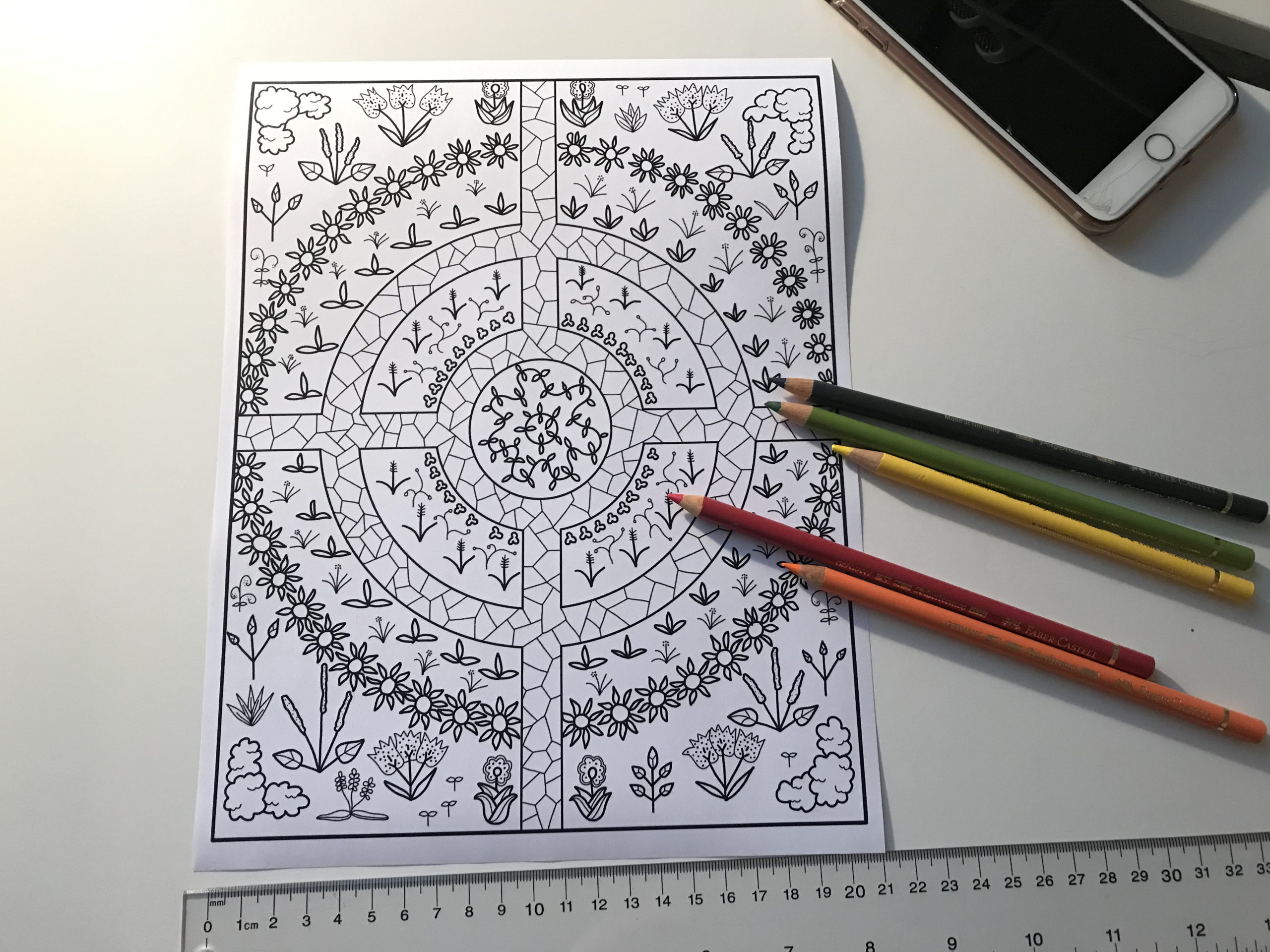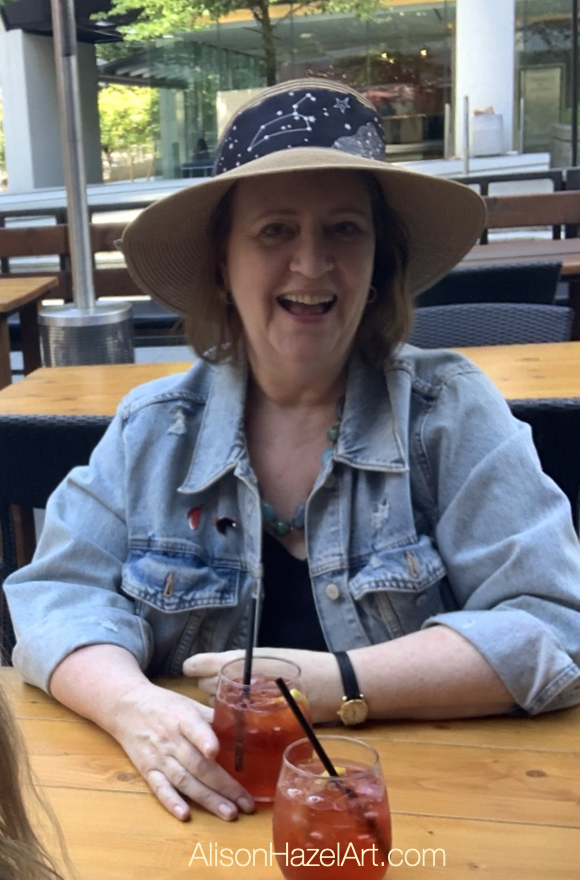 Author Bio
Alison Hazel is a mature woman who shares her ongoing journey about becoming an artist later in life. She creates simple art that anyone can make. She hopes to inspire you to reach your creative potential in the area that suits you.
Go here to read more about Alison's story.
If you want to send Alison a quick message go here.
More Articles
Read some more artciles from our blog.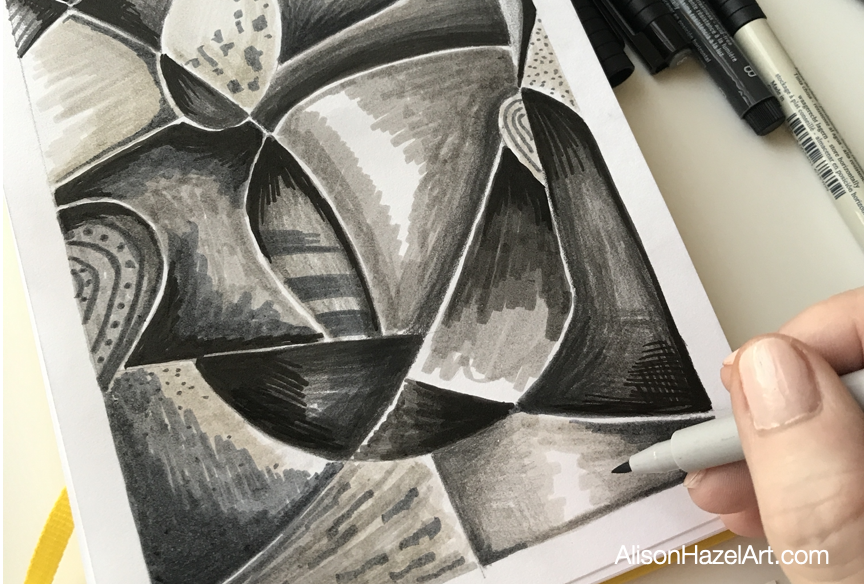 We would like you to get to know us a little better, so we're going to share our giving philosophy with you.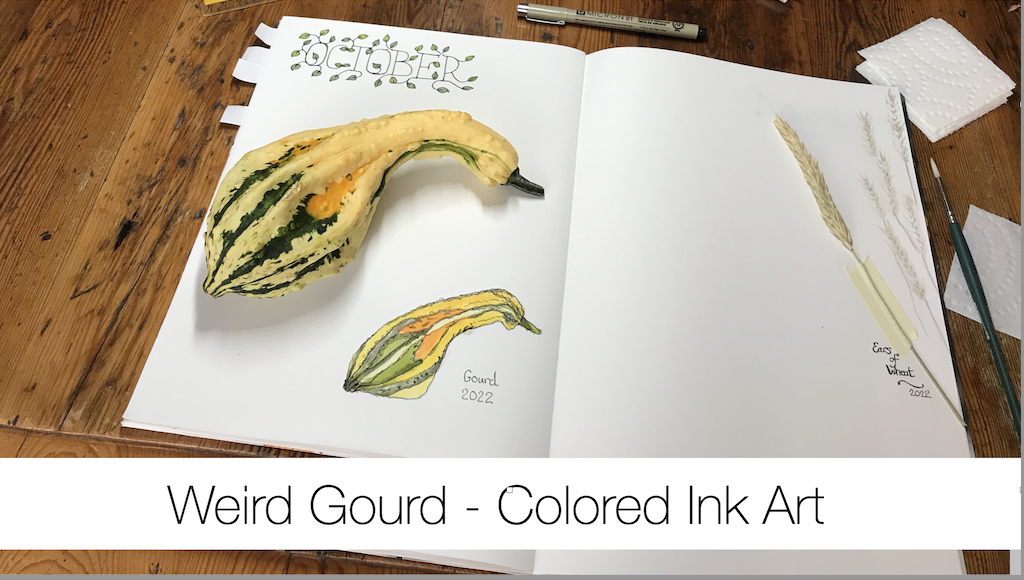 Join me as I sketch, draw and paint a weird autumn themed knobby gourd using colored ink as a hobby artist.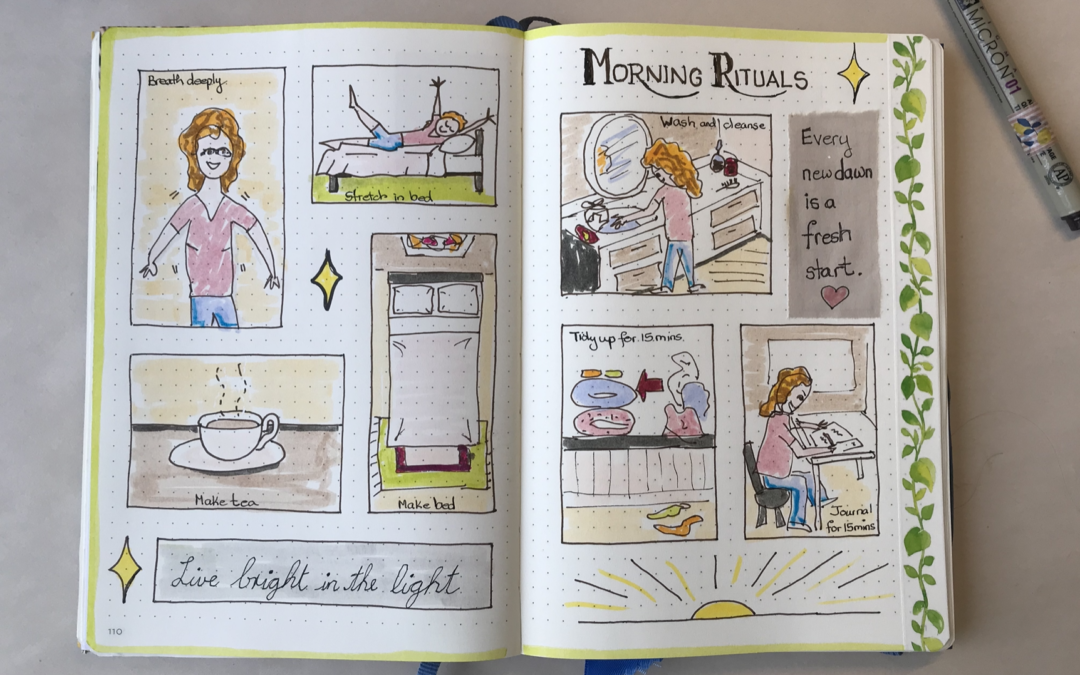 Get a glimpse into how one woman gets organized mentally, physically and spiritually for a creative and artistic day.