Ideas and Inspiration for Your Seasonal Art Journey
Alison Hazel Art Home Page
Welcome, below is some information about who I am and what inspires me as a hobby artist.
I follow natural seasonal changes and do a lot of nature journaling and art challenges.
I also share some musings on managing my energy for creative practices.
Seasonal Art
To be a hobby artist you won't necessarily make art every day or even every week, but we hope you will make some art every season.
The four seasons of Spring, Summer, Autumn and Winter are marked by the movement of the Sun.
These are natual rhythms of the Earth and life.
The seasons produce the growing cycle for plants and some animals.
If you can align yourself with each changing season.
You will have around thirteen weeks to produce some art which we like to call seasonal art.
To have four art projects each year is a manageable way to get into, or get back into, making and creating art for your pleasure.
Self-care Focus
We explore how to be a hobby artist and use art for self-care.
In a crazy digital world to be able to disengage and go analogue (with pen, pencil or brush) can soothe your frazzled mind.
Our main themes are: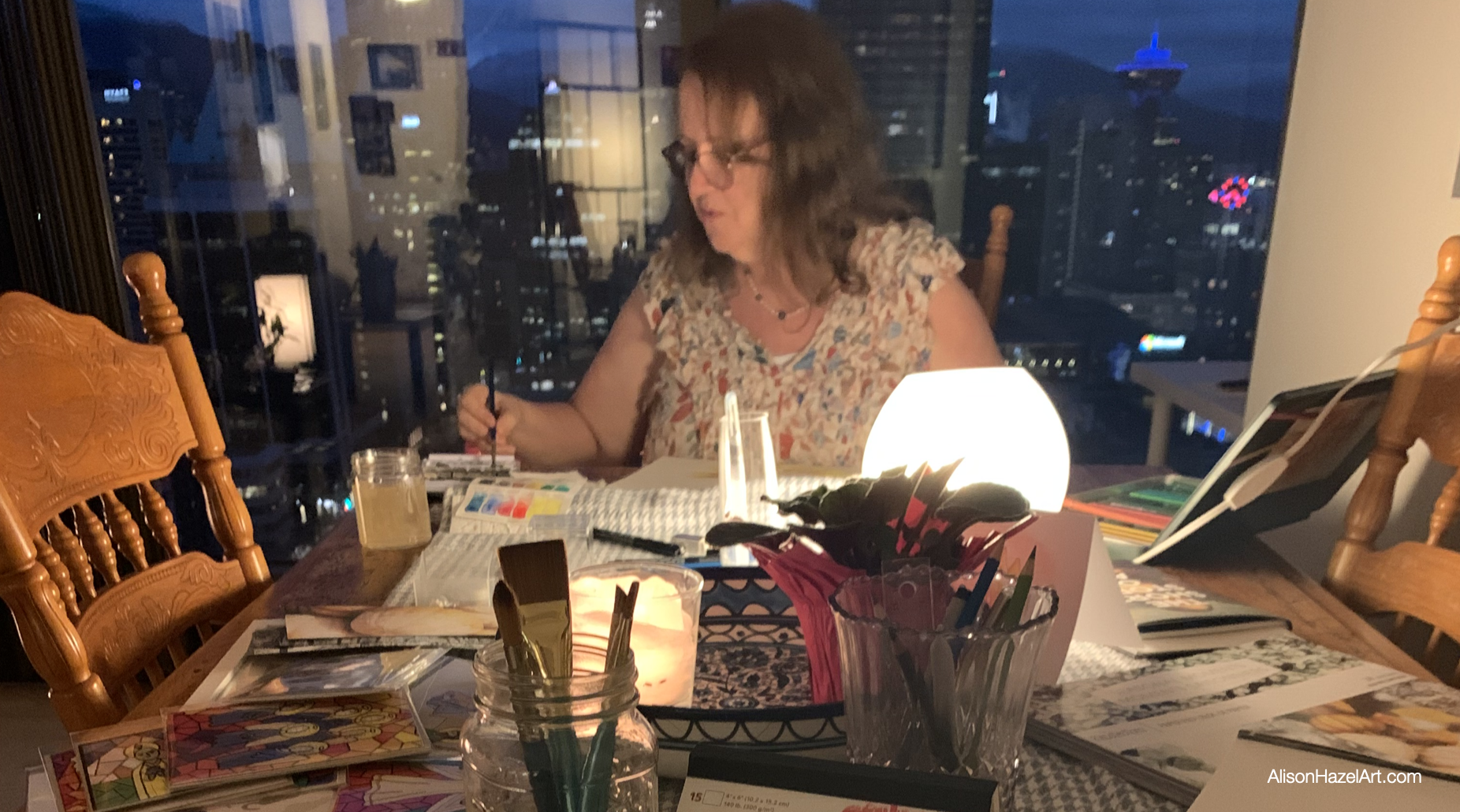 What Else We Do
We discuss art journaling and how to live a satisfying life with a little art. There are ideas for daily art and how to improve.
We encourage you to create and be happy with where you are in your art practice. We keep art simple.
We are building community through our "Seasons of Art" group, Seasons of Art Challenge, AHAtober and NaNoWriMo.
And to keep you inspired, we send our newsletter every now and then.
What Art We Create
We love to create Artist trading cards, Post-it note or mini artworks, Shareable art, Daily art (well, for most days) and Art you can complete in one day.
How We Create Art
Our favorite art media are, Pen and ink, Colored ink, Graphite pencil, Colored pencil crayon and Watercolor paint.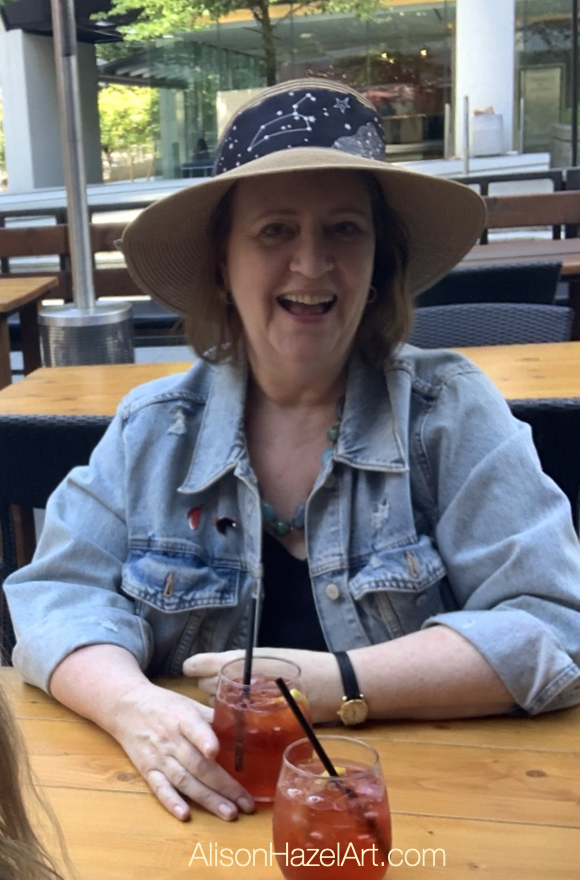 Author Bio
Alison shares her ongoing journey about becoming an artist later in life.
She creates simple art that anyone can make.
She hopes to inspire you to reach your creative potential in the area that suits you.
Go here to read more about Alison's story.
If you want to send Alison a quick message go here.
Explore More of Our Art Articles
Below are the links to our most recent articles in some of our focus topics.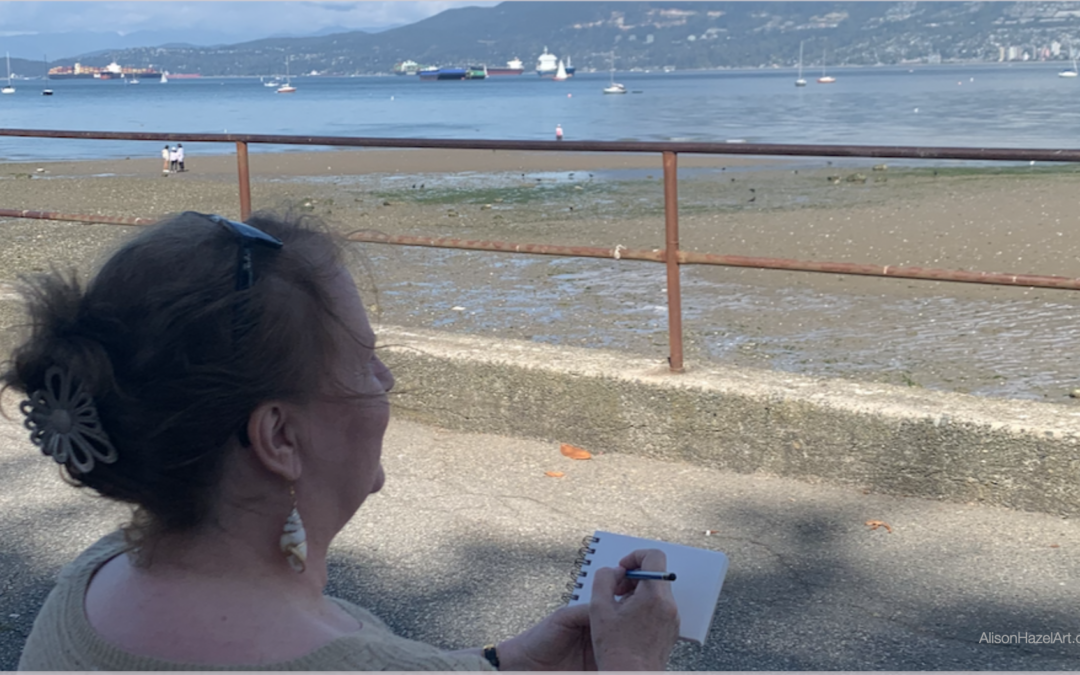 Read my journey on Art as Self-care. Get some tips and ideas on how you can add some journaling processes to your day.
No Results Found
The page you requested could not be found. Try refining your search, or use the navigation above to locate the post.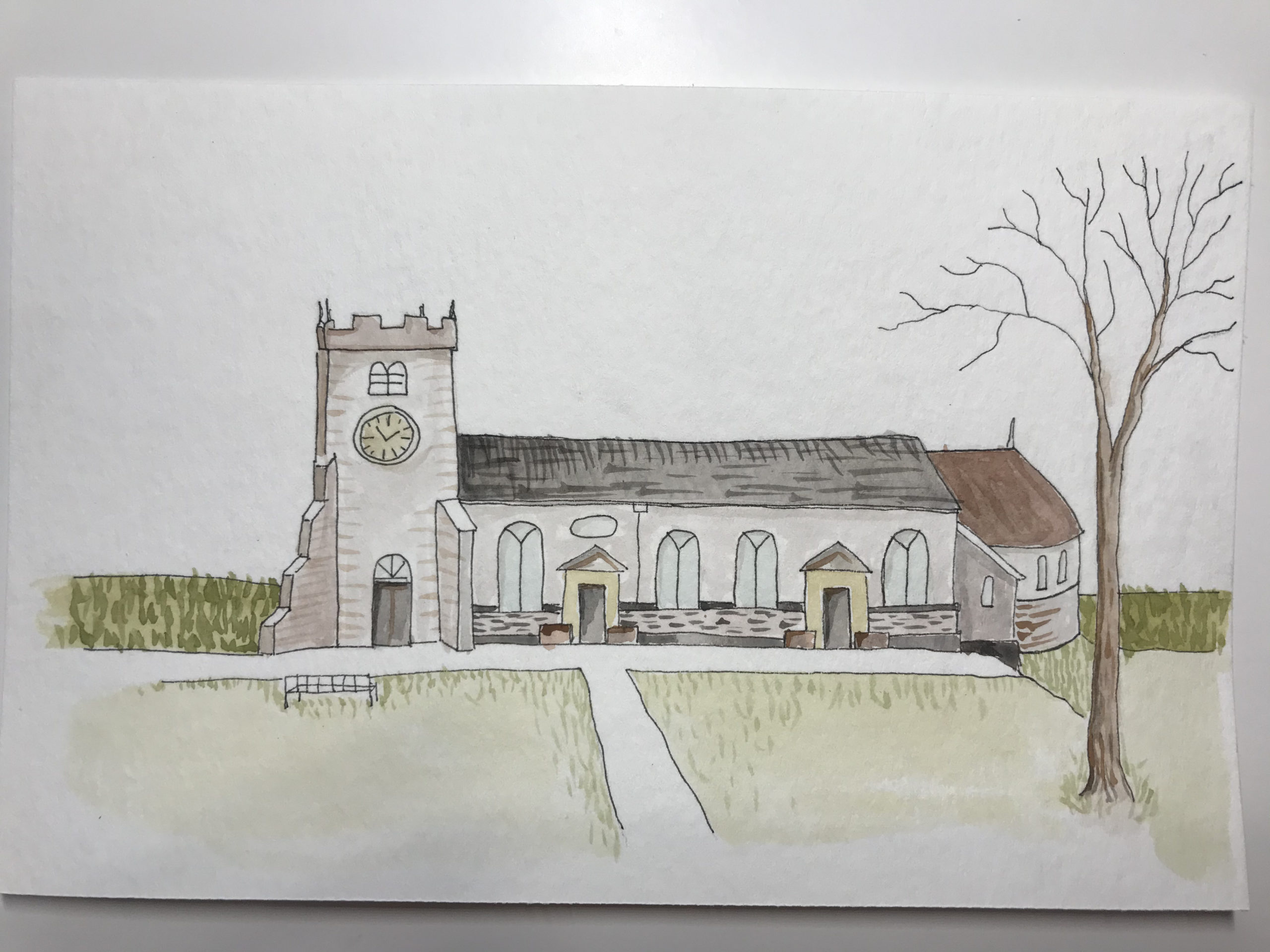 Read more about how I created this sacred places artwork of St. Chad's Church with pen and ink and watercolor.