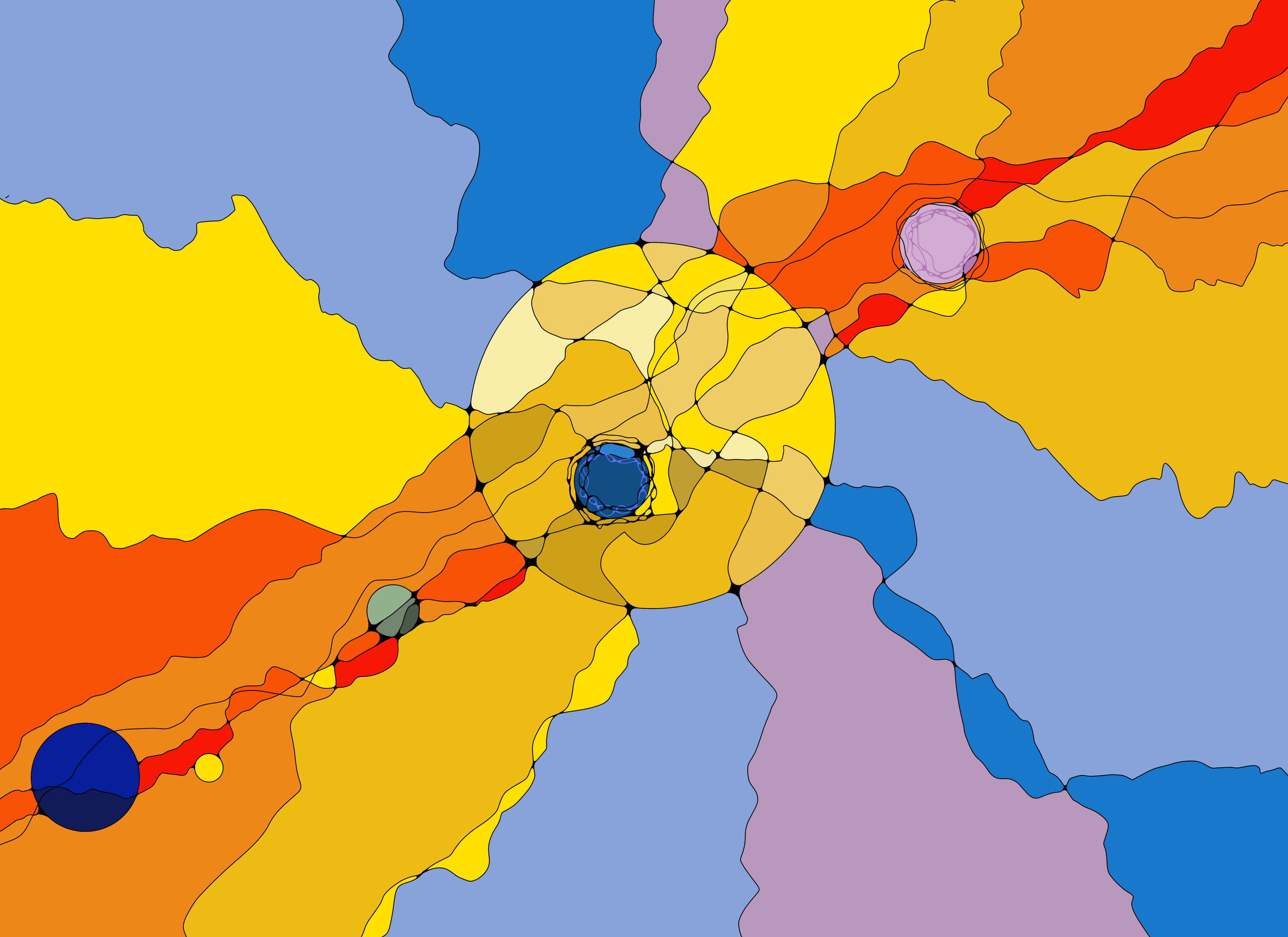 Inventor
Read more about the Neurographic Art inventor Psychologist Pavel Piskarev https://www.neurographica.us/author.
Thought, Word and Deed
Everything your do in life comes from the thoughts you have, the words you say and the deeds you do.
There is a direct process from one step to the next.
You cannot do something (such as make art) before you have thought about it.
The practical decisions you need to make before you can make art are to find a pen and get some paper.
What you will draw is the magic that come through a neurographic art practice.
Benefits
The benefits of neurographic art are subtle, but many.
Through creating a neurographic art practice you can:
Relieve anxiety.

Find peace.

Reduce stress.

Calm your mind.

Gain clarity.

Get things in perspective.

Help yourself.

Help others.

Use images to express your inner feelings.

Allow abstract thoughts to pop into your head.

Make fabulous art for your wall.
Principles
When you draw and make art, your hand holds the pen and your brain moves your hand.
Thus, there is a direct connection between your hand and your thoughts.
Intuition
Neurographic art can be related to an intuitive scribble.
A scribble has no form and just appears on the page.
An intuitive scribble is brought forth when you focus on a problem or a decision you wish to address.
Energy flows around your you, through your body and in your brain.
When energy is blocked it usually happens at a harsh wall or obstacle that you cannot overcome.
Three Methods of Neurographic Art
Specific Neurographic Artwork Method
To be specific when you create neurographic art you need to use the special neurographic line (see below).
The neurographic line will tap directly into your mind and help you build new neural pathways in your brain.
The neurographic line is the best line to use for deep meditation, self-awareness and for anyone on a consciousness raising journey.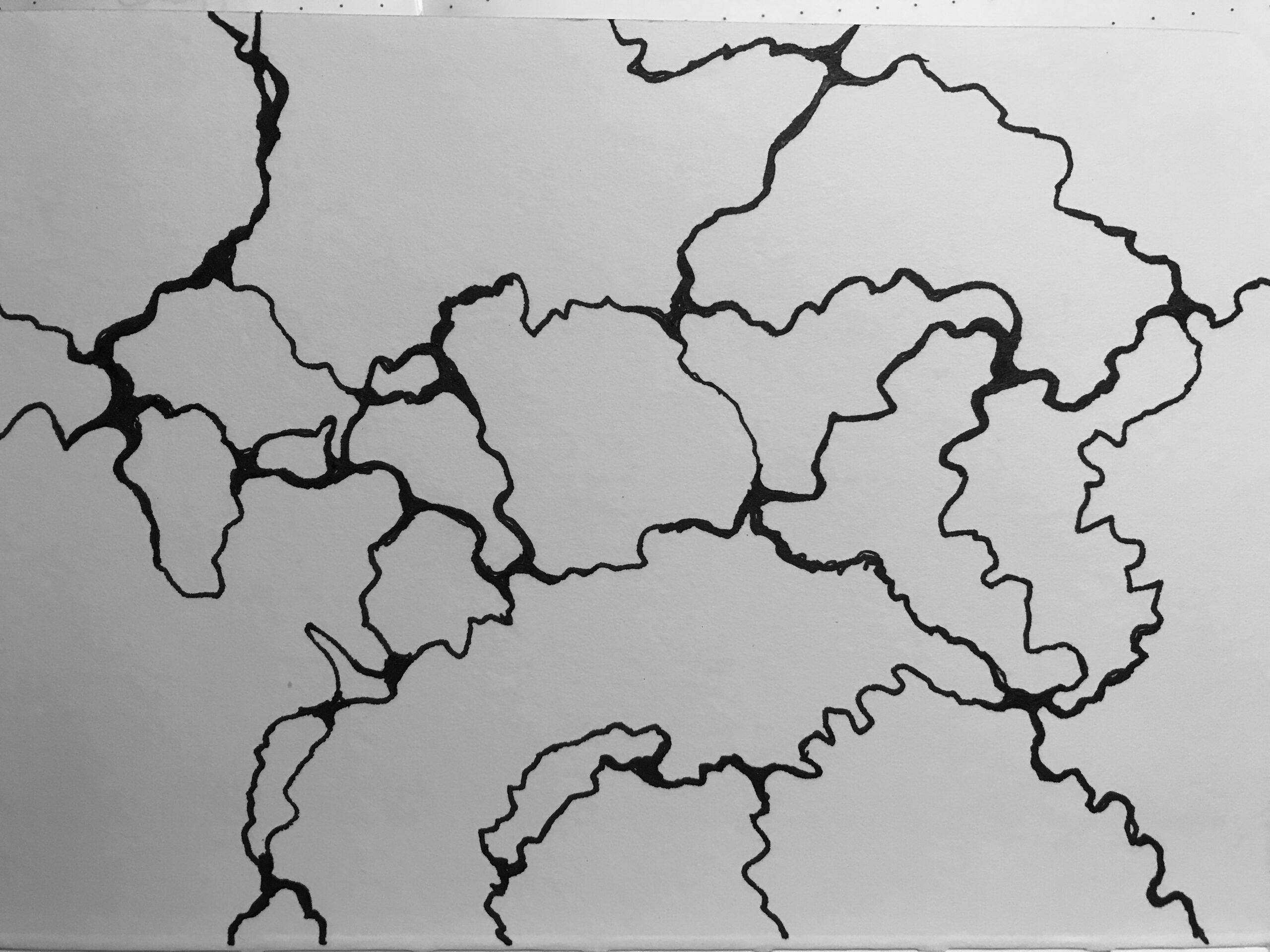 Popular Neurographic Artwork Method
The popular neurographic art method is to simply draw curves and swoops on the page, or even straight lines and shapes, in the artwork.
They then curve the intersections and may add shapes and color.
This type of artwork is fun and good to start with.
It is not strictly neurographic art as it may not carry the full mental health benefits of using the neurographic line.
Additionally, people will add dots, flowers, starts or other exciting embellishments to their art piece.
The popular neurographic art method is suitable for kids and is often used in schools.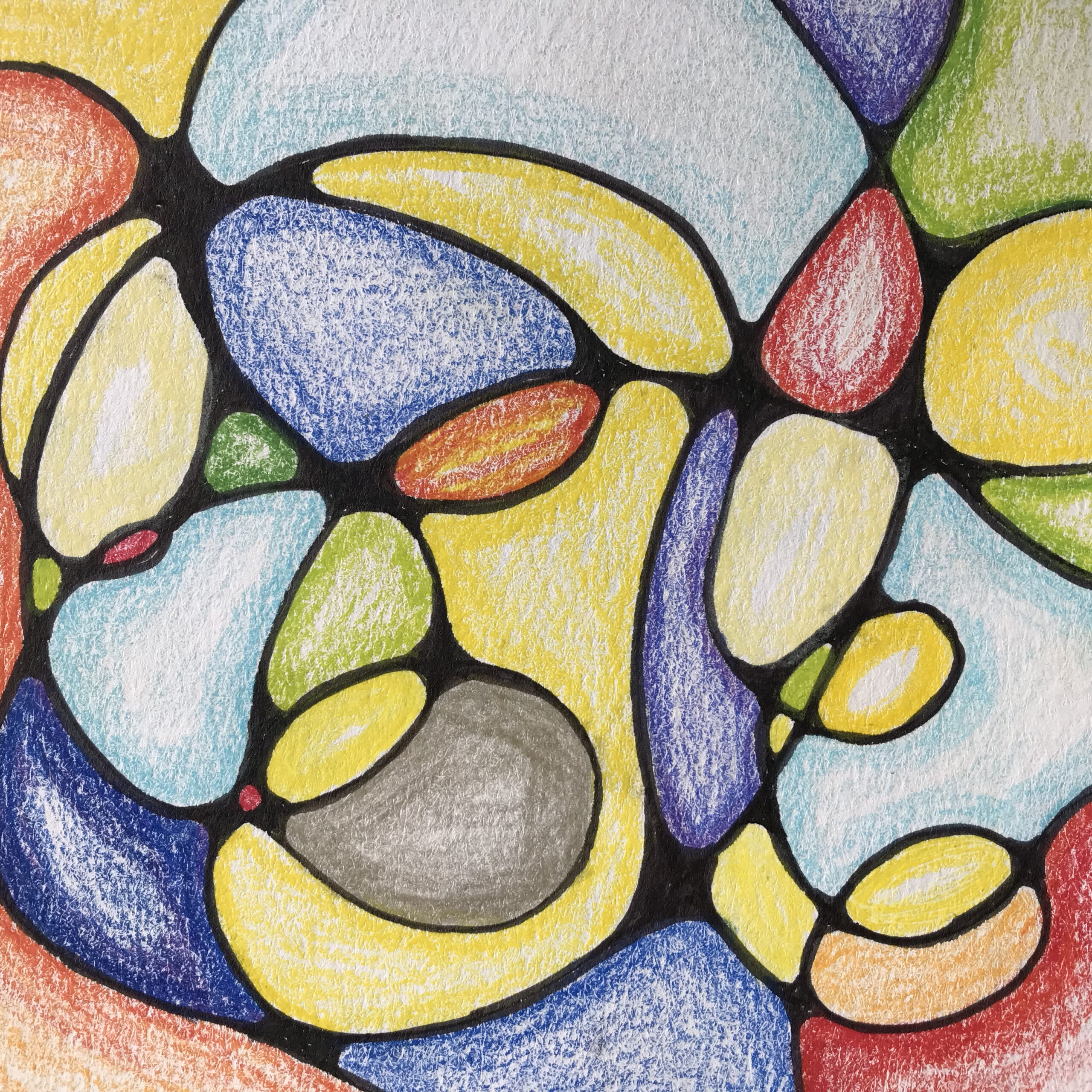 Combination Neurographic Artwork Method
Combination neurographic artworks employ smooth lines, neurographic lines, loose shapes and embellishments together.
This is where most people are most at ease with neurographic art for their drawings.
The combination neurographic art technique can bring light meditation properties to the process and create a meaningful piece of art as well.
Even a small piece of the neurographic line will be of benefit.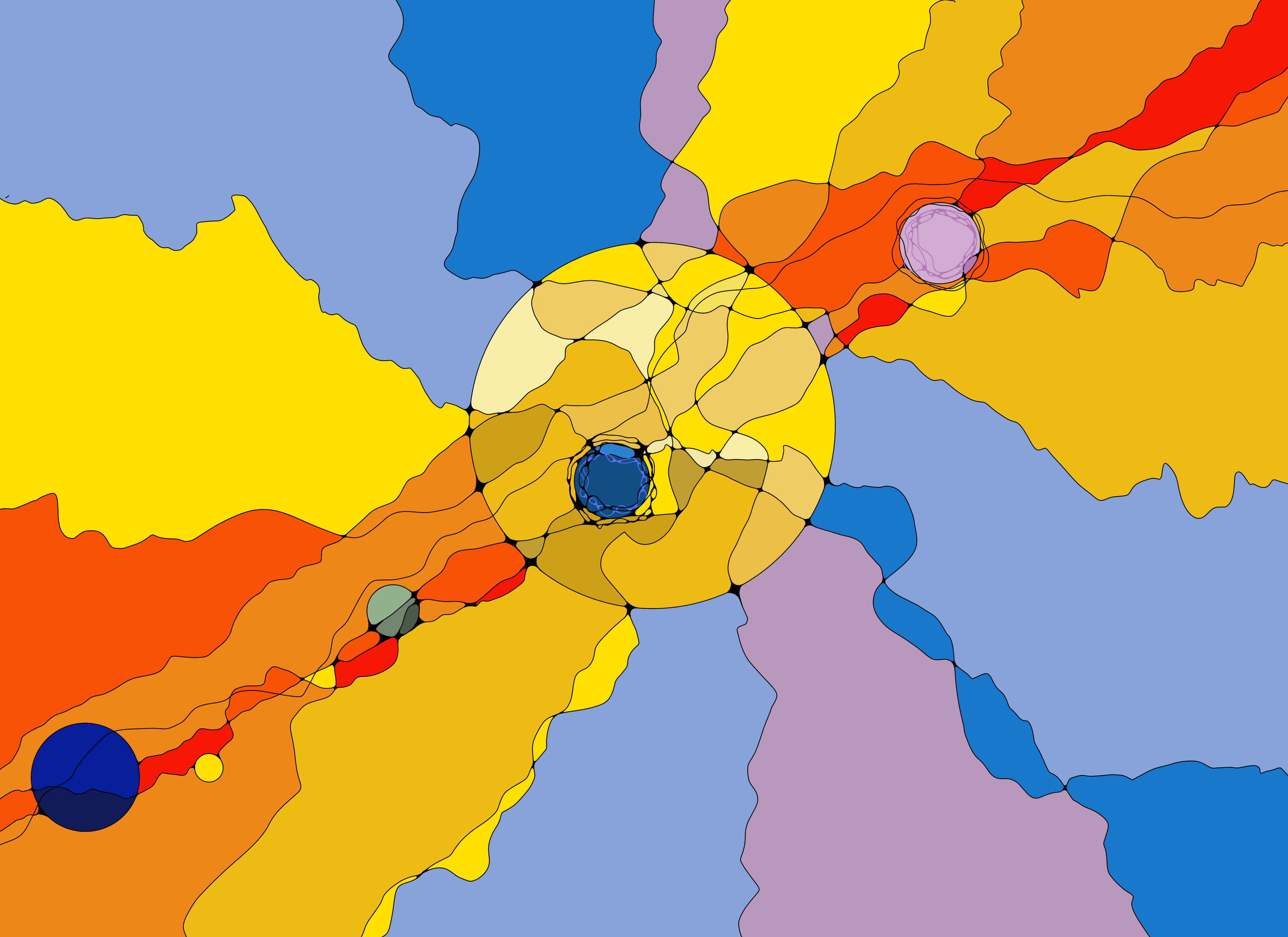 Be mindful of what you are trying to achieve.
Do you want:
Therapeutic mental health strengthening.

Casual feel-good art.

To have fun exploring a new and trendy art movement.
The Neurographic Line
What Is a Neurographic Line?
A neurographic line does not repeat.

A neurographic line changes direction as soon as you are aware of its route.

A neurographic line does not end in the middle of the page, it either flows to the edge of the page or it blends into other lines.
What is Not a Neurographic Line?
A straight line.

A smooth, wavy or curved line.

Smooth shapes like circles.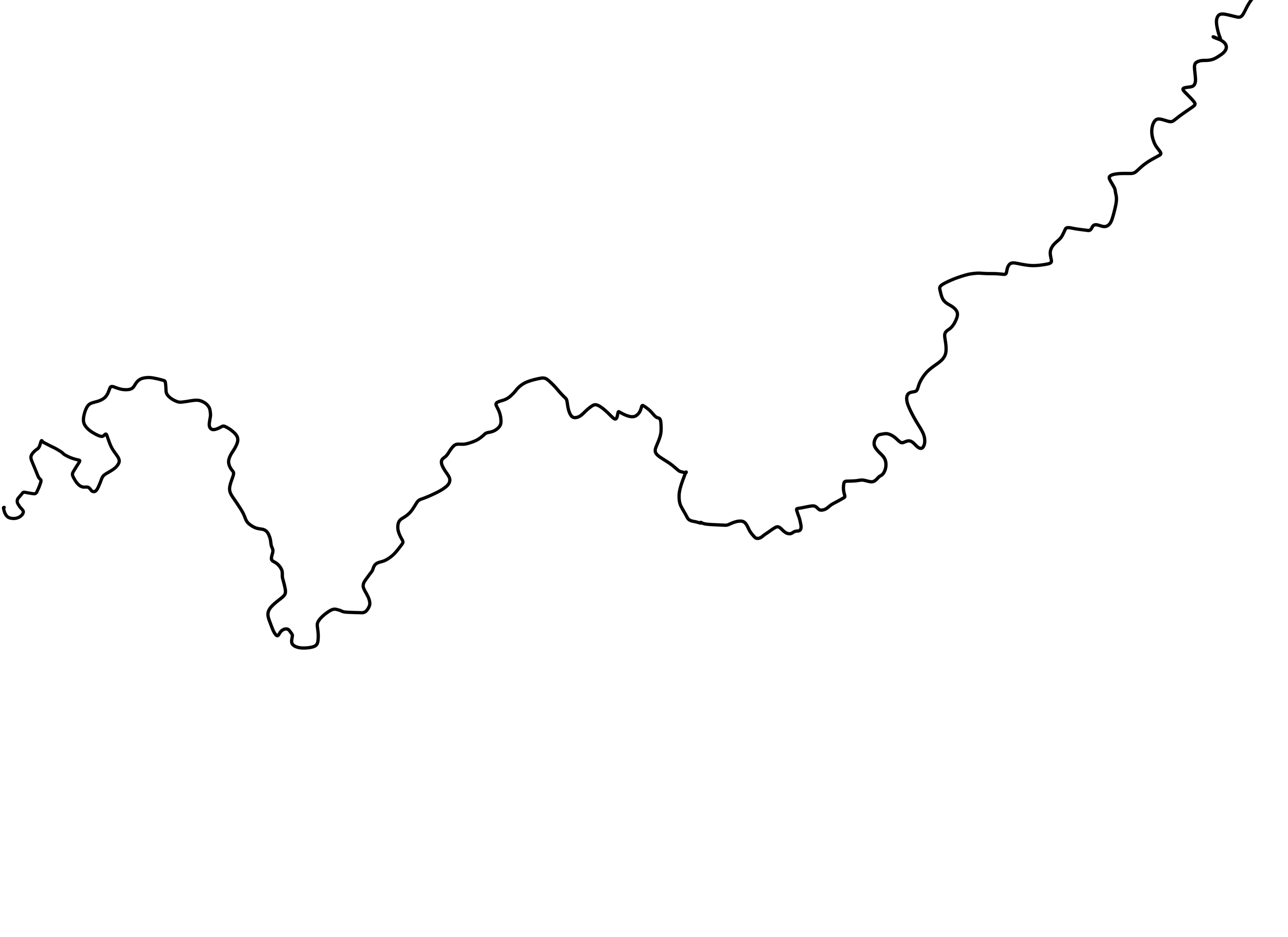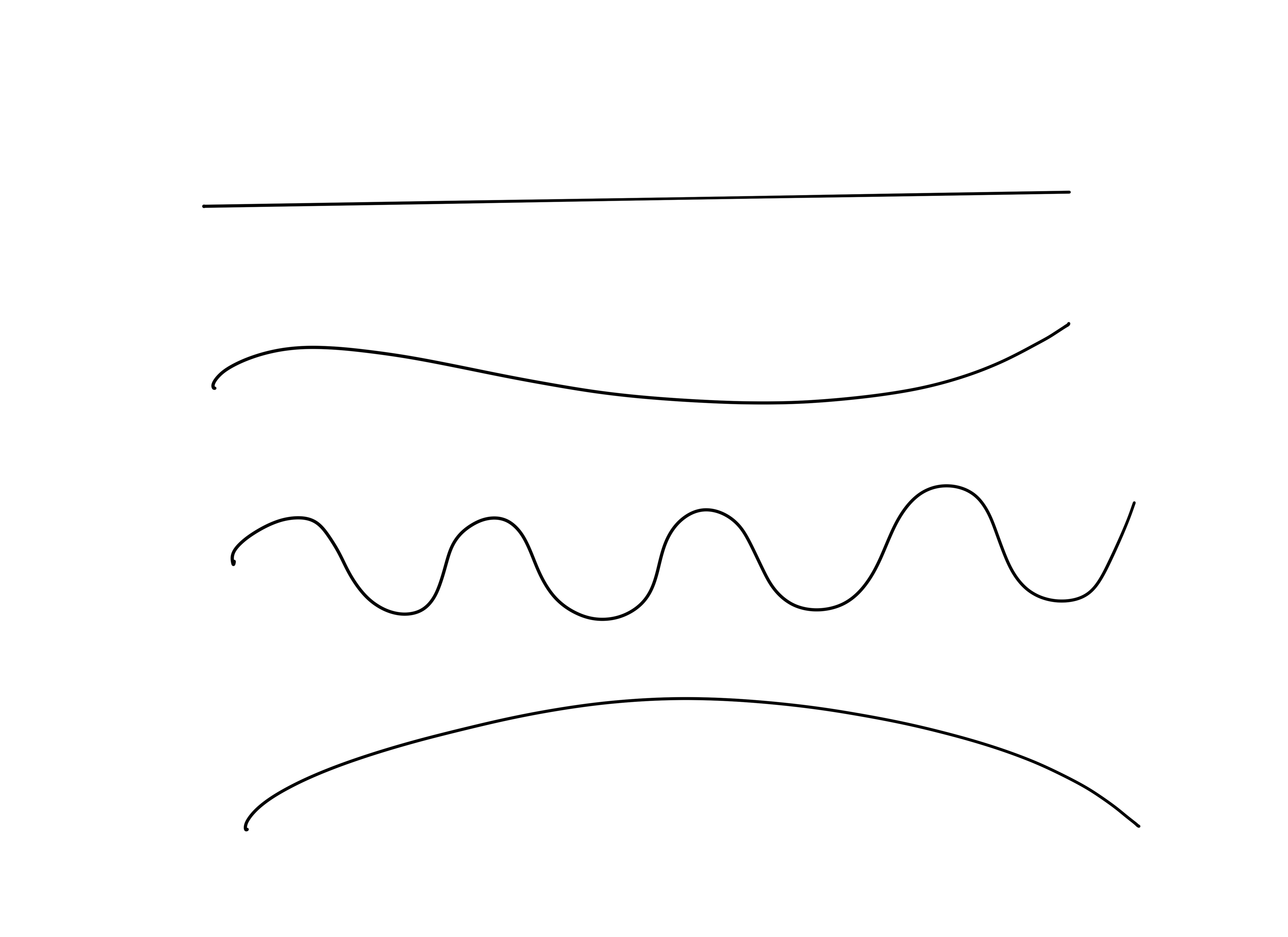 More Articles
If you enjoyed this article explore our site and read some more from our blog by clicking the images below.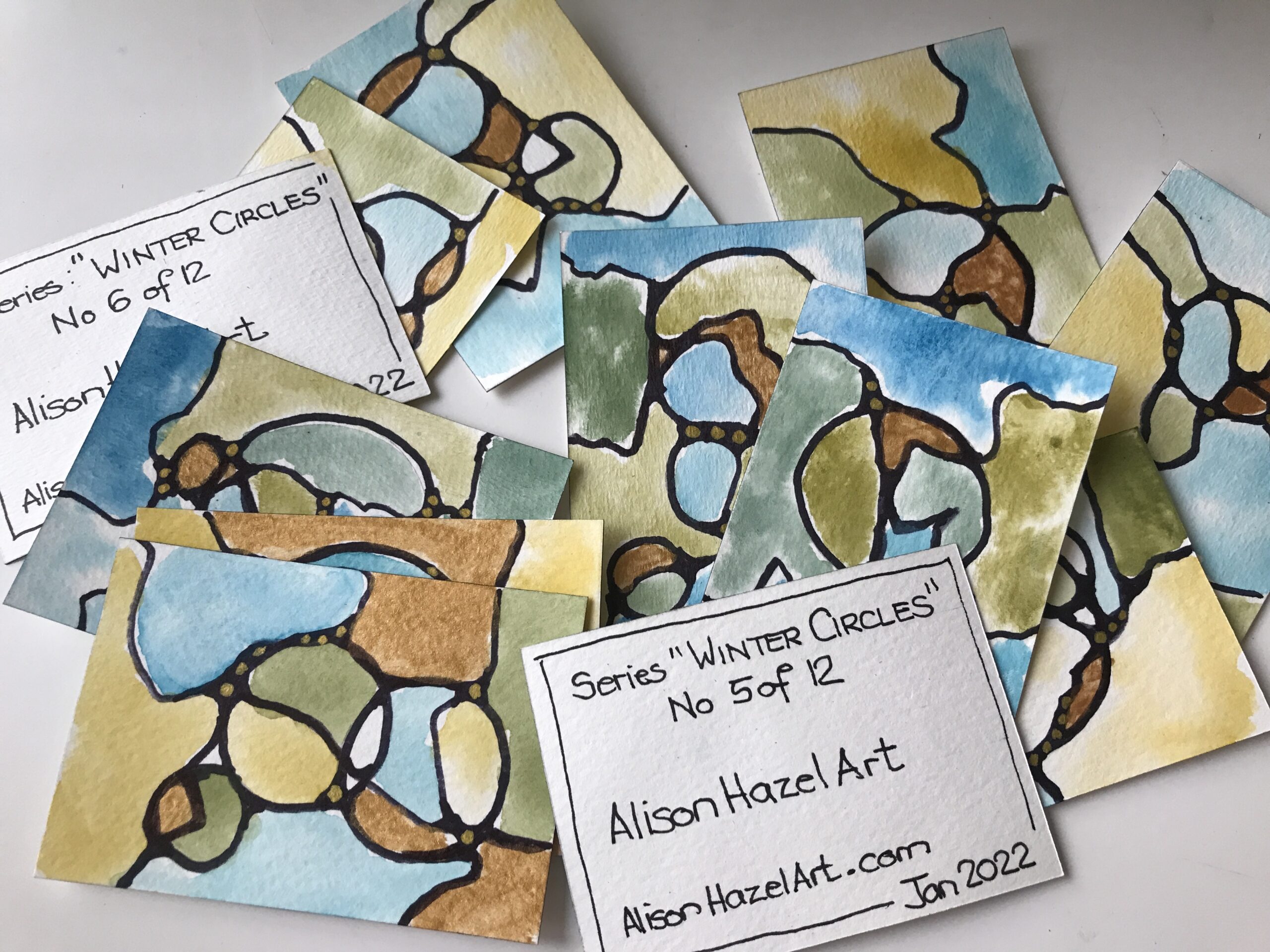 How to make 12 neurographic art Artist Trading Cards which are easy, super fun and quick to do.
read more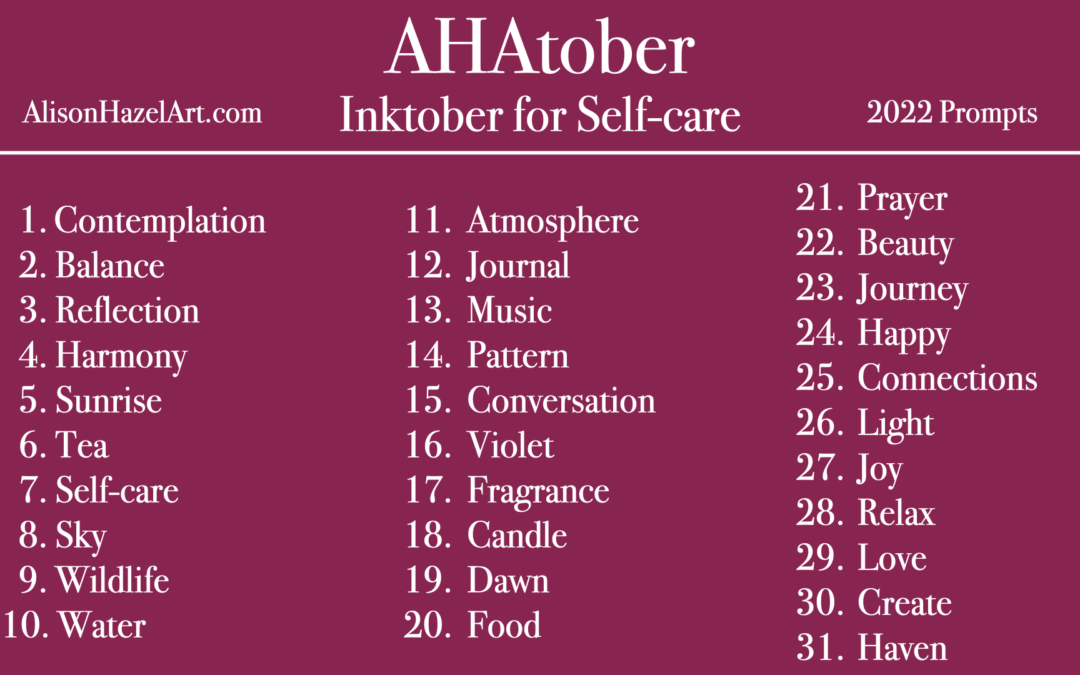 Get the AHAtober prompts and learn how you can win Inktober, what I'm doing to compete and what to do with what you draw.
read more
52 Herbs Coloring Pages Instant PDF Download These are the exact coloring pages from my coloring book available on Amazon. The only difference is that the book has a space behind each drawing, but with this copy you can just print them one by one. PDF 52 Herbs...
read more